What's Inspirational
By Simon Published: October 11, 2013
What You're Saying
Anyone wishing to sell unwanted books, DVDs or second hand computers and laptops online might consider eBay as the first option, but I would always include Choiceful.com as another great alternative. Choiceful.com allows you to list items already available on the site whether they are new or used. They can be single or multiple items. You don't have to pay anything for this service until you sell something. I have generally found that you can obtain a better price on Choiceful rather than on eBay and others, although it may take you longer to sell your item - it's worth it for the extra money.Read more
Quirky Celebrity Bathroom Designs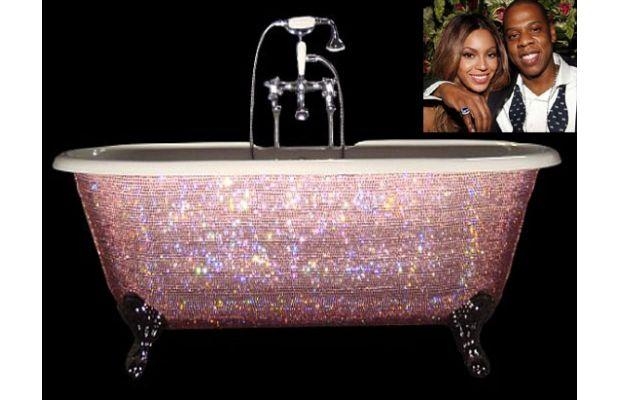 Jacqueline / Published on August 16, 2013
Bathrooms are usually the most private place of the house, but not anymore. Today there are no holds barred as we take a sneaky peek into some of the quirkiest celebrity bathroom designs. Love them or hate them, these bathrooms are certainly different to any bathroom we've ever seen.
Beyonce: She may be a world-famous singer, Jay Z's wife and overall Queen Diva but we think even that doesn't excuse Beyonce's bizarre choice of pink glittery bathtub. (Pictured Above)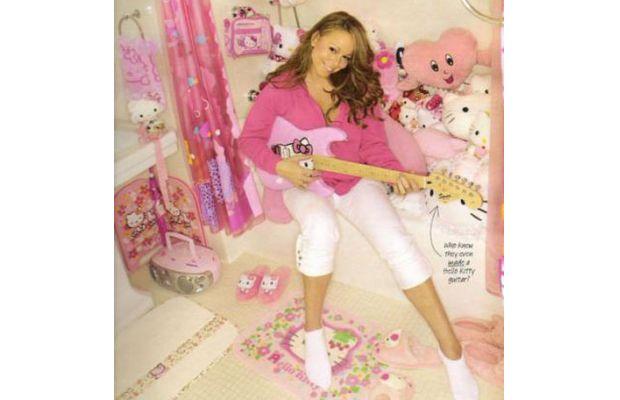 Mariah Carey: The last thing we expected from Mariah Carey would be a shrine to Hello Kitty. The singer's bathroom is adorned with all things Hello Kitty, from cuddly toys to towels, bathmats, and slippers. Even her shower curtain is Hello Kitty.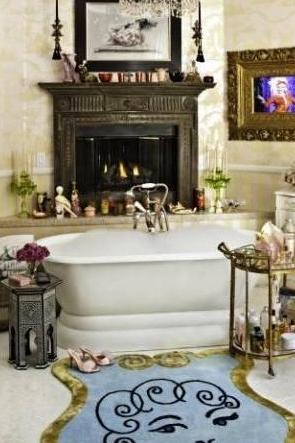 Christina Aguilera: No-one shows off her personality with her bathroom more than pop star Christina Aguilera. Her taste in all things eclectic can be seen in her choice of bathroom décor, which contains a freestanding bath, fireplace, Lulu Guinness rug and various assortments of candles.
Make your bathroom individual – take a look at our bathroom accessories for sale under our home and garden category. Check out our Facebook and Twitter pages for more celebrity.