What's Inspirational
By Simon Published: October 11, 2013
What You're Saying
Anyone wishing to sell unwanted books, DVDs or second hand computers and laptops online might consider eBay as the first option, but I would always include Choiceful.com as another great alternative. Choiceful.com allows you to list items already available on the site whether they are new or used. They can be single or multiple items. You don't have to pay anything for this service until you sell something. I have generally found that you can obtain a better price on Choiceful rather than on eBay and others, although it may take you longer to sell your item - it's worth it for the extra money.Read more
Post-Christmas sales slump? What you can do about declining online sales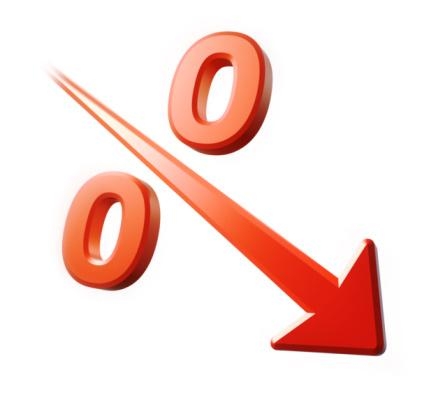 Aimee / Published on February 8, 2013
Whilst online retailers and marketplace sellers experienced a surge in sales over the festive period, the aftermath of Christmas has left many wondering where the trade has gone.
Many buyers overspend during the Christmas rush, meaning expensive credit card bills in January, leaving many with little cash to spare.
If you're an online seller and you're currently undergoing a post-Christmas sales slump, don't worry!
Here at Choiceful, we're on hand to advise you how to increase your online sales.
1. Add new products
If you've experienced a decline in sales, there's a chance that whatever you're selling is not popular at the moment. Test the waters by expanding your product selection and listing some new ones. You could even try listing products that fall under a different category. Search through your home or your garden shed for unused items that you could list in our
home and garden
category.
2. Undercut your competition
If your business is in need of a boost, why not try selling your products at a lower price than market value? You may think, well that isn't going to help your profit margin, but it may mean you get more people buying from you, and who may turn into repeat customers if you deliver a good service. Then you can increase prices again after a while.
3. Get sociable!
Everyone has heard of social networking sites, and uses them on a daily basis to communicate with friends. Use them to your advantage and increase people's awareness of your brands. Word gets around fast on Twitter and Facebook. You could even ask your friends to post links to your products to help you increase visibility.
4. Make me an offer
Our 'Make me an Offer' tool can help entice customers to buy from you. If people think they're getting a bargain, they're more likely to part with their cash, so it's a win-win situation. Make it clear that you are willing to offer discounts for multiple purchases in your listing.
5. Free shipping
Use a parcel courier for your shipping needs and list your item as 'free shipping'. They offer really reasonable rates for sending parcels. We've teamed up with
Parcel2Go
to give our sellers the chance to
win £30 worth of parcel delivery each week
. Check out our
Facebook
page for terms and conditions. If you can't stretch to free shipping, you could always slash some of your prices – discounted products sell faster than full-priced items as buyers are attracted by the idea of saving money.
It's completely free to list products on Choiceful and we only charge a fixed rate of 5% commission on sales, compared with other leading marketplaces that charge 20%, so you get to keep as much of the profit as possible, so use the above tips to help boost your sales and establish yourself as a reputable online seller with Choiceful.com.