What's Inspirational
By Simon Published: October 11, 2013
What You're Saying
Choiceful.com is a unique place, built for better buying and easy selling. They make managing my online business an enjoyable and more profitable experience. I have recommended them to all of my family and friends.Read more
Manage your mobile business with Choiceful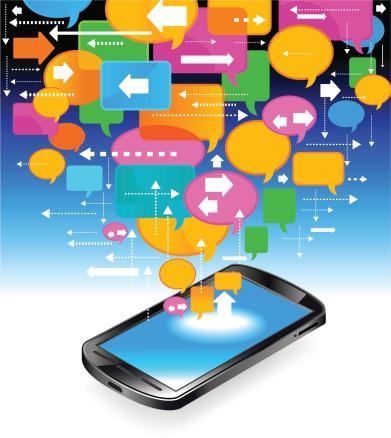 Abigail / Published on April 5, 2013
For instance, imagine if one day you left the house for the day and when you got to your destination, you realised you'd left your mobile at home. How fraught would you feel? Would you get antsy and anxious about all of the calls, texts, emails and Facebook updates you'd be missing out on? Or would you feel free from the stress of having to be contactable 24/7?
The best bit is, you can manage your Choiceful account in the same way you would from a computer, and have access to everything from selling, managing your listings, viewing and shipping orders, browsing your offers and responding to your customers, at your fingertips.
Simply visit m.choiceful.com on your mobile device to get started.
Managing your business has never been this easy, thanks to Choiceful.