What's Inspirational
By Simon Published: October 11, 2013
What You're Saying
Choiceful.com marketplace is a great way to earn a bit of extra cash from any books, games or computer software you no longer require. Unlike other online marketplace websites, there is no charge for making the listing and Choiceful.com only take a small commission. There's also an added benefit in that Choiceful.com request payment from the buyer and then forward it into your bank account. This way you're guaranteed the payment won't bounce and you're protected against fraud. And, unlike e-bay, you don't need a credit card to sign up with Choiceful.com. All payments are transferred to your bank account and commission is taken before the funds are transferred.Read more
Making the Most of your Balcony Garden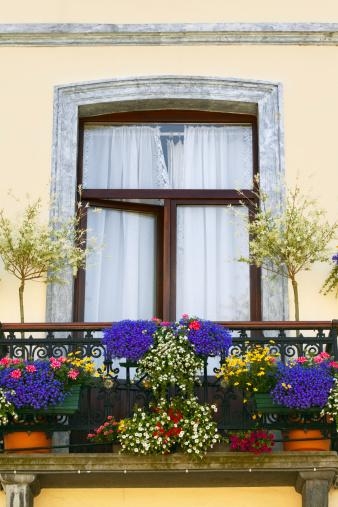 Jacqueline / Published on May 13, 2013
Isn't the weather beautiful at the moment? In fact, it's getting to be that time of year where you just want to spend your evenings and weekends sat outside relaxing in your garden. It doesn't matter whether your garden is huge or whether you're the proud owner of a smaller balcony garden – either way, it's now time to start making sure your garden is in tip top shape for the season.
Balcony gardens tend to be on the smaller side but that doesn't mean that you can't still enjoy a bit of green-fingered gardening. Why not make the most of the available space with some plants? If you purchase plants in small containers, they will be easy to maintain and won't grow too large for your garden space.
So if you're planning to spend a lot of time relaxing out on your balcony this summer, make it look great first with the help of choiceful.com.