What's Inspirational
By Simon Published: October 11, 2013
What You're Saying
I used to sell some cooking utensils on eBay but noticed my sales were shrinking and their fees were going through the roof. A friend had used Choiceful and recommended the site to me. They had all of my products available and most didn't have any sellers, I created an account and added my products within a few minutes. Unlike other marketplace websites Choiceful.com customers tend to be easier to deal with as their are lots of selling tools to make my life easy. What's most important though is I'm left with a lot more profit for each sale!Read more
Make Your Property Energy Efficient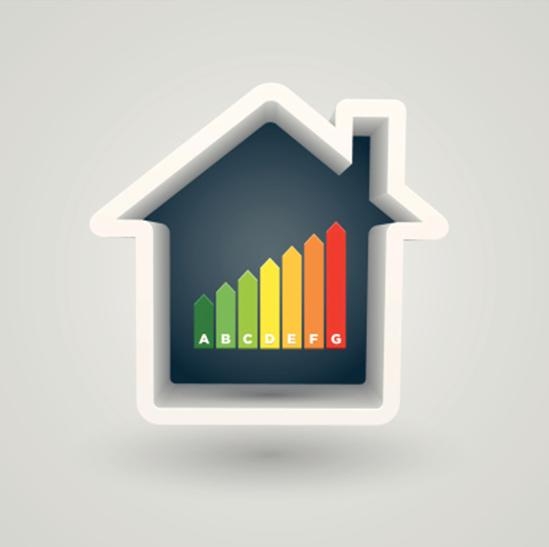 Edwina / Published on July 24, 2013
When considering buying or renting a house, one of the first things you enquire about are your monthly costs: bills. With gas and electricity prices on the rise, you can make your property more appealing to potential buyers by taking measures to make it more energy efficient - thus saving them money!
Here are our top tips on how to do just that:
Energy saving light bulbs
These are already common in most households but it's best to ensure your rooms are kitted out with these (when available). They use up to 80% less power and so replacing all inefficient light bulbs with efficient ones could save you on
average £55 a year
.
Loft insulation
Check to see if your property can house loft insulation. By insulating to a minimum depth of 270mm you'll be stopping heat loss through the ceiling, saving you up to £180 per year and only taking roughly two years to pay off.
Cavity wall and floor insulation
Cavity wall insulation could save you up to £140 a year and depending on what type of floor you have, you could save up to £25 a year (by filling in gaps between the floor and skirting board) or £60 a year (for timber flooring).
Lagging to hot water pipes
Fitting lagging to hot water pipes and tanks can reduce mould from condensation, reduce heat loss and stop the pipes from freezing.
Ensuring these measures are put in place can actually benefit you as a landlord too with the government's Energy Saving Allowance. Find out more
here
.
Once your property is energy efficient-ready, be sure to head over to our
Home and Garden
section for other ways to make your property appealing, whether it be for your
bathroom
,
kitchen
, or
garden
.