What's Inspirational
By Simon Published: October 11, 2013
What You're Saying
Anyone wishing to sell unwanted books, DVDs or second hand computers and laptops online might consider eBay as the first option, but I would always include Choiceful.com as another great alternative. Choiceful.com allows you to list items already available on the site whether they are new or used. They can be single or multiple items. You don't have to pay anything for this service until you sell something. I have generally found that you can obtain a better price on Choiceful rather than on eBay and others, although it may take you longer to sell your item - it's worth it for the extra money.Read more
Learn The 7 Habits of Highly Successful Business Owners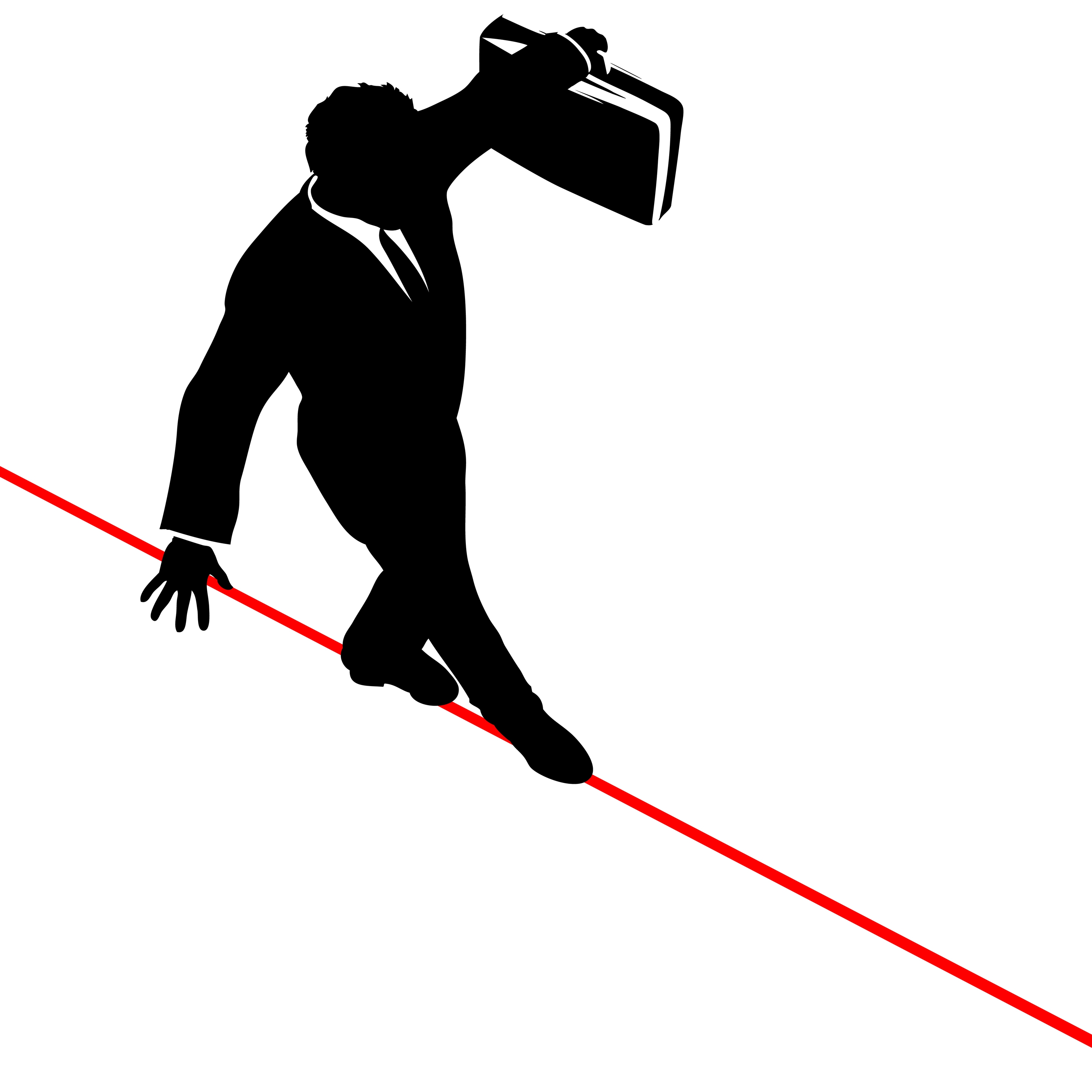 Laura / Published on November 22, 2013
Have you read the book 'The 7 habits of highly effective people"?
If not and you want to succeed in online selling then this post is for you.
The highly influential book, written by Stephen R.Covey, reveals the way business owners should think and behave in order to succeed.
So if you are determined to become adept at online selling, listen and learn.
1. Responsibility
The first habit of successful people is that they take full responsibility for their own actions. Every decision you make will determine how effective you are in actualising your goals, so make sure you are proactive and realise you are in control of your future.
2. Always have your end goal in mind
Identify your most important character values and life goals and always keep these in the forefront of your mind, with the end goal always being present in your thoughts.
3. Prioritise
To succeed in online selling, you must put yourself first. Manage yourself and your time properly. Undertake activities and tasks that help you achieve habit number 2.
4. Think Win-Win
Aim for mutually beneficial outcomes and agreements in your relationships. This is the best way to achieve long-term success.
5. Understand, then be understood
Listen carefully to others so that they reciprocate the listening and then are more likely to be influenced by you.
6. Collaborate
The efforts of a group of people are bound to be more successful than just the effort of one. When it comes to online selling, use the strengths of the people around you to create a strong collaborative team.
7. Keep yourself healthy & mentally alert
Balance your work with replenishing energy stores and sustain good health to create a long-term, effective lifestyle. And if you also give back to society in some way, you will have sound of mind, giving you a well-rounded approach to life.
What do you think of these habits? Are you subconsciously doing any of them whilst you venture into online selling?