What's Inspirational
By Simon Published: October 11, 2013
What You're Saying
Excellent, well thought out website that enables you to buy products second hand or new, with varying price ranges. The website is presented well and very easy to use. I had no problems regarding payment for my purchases and the packaging and postal services are great. I have talked about the service to family members and friends, who are considering selling items online or starting up a new business.Read more
Kitchens and How Celebrities Do It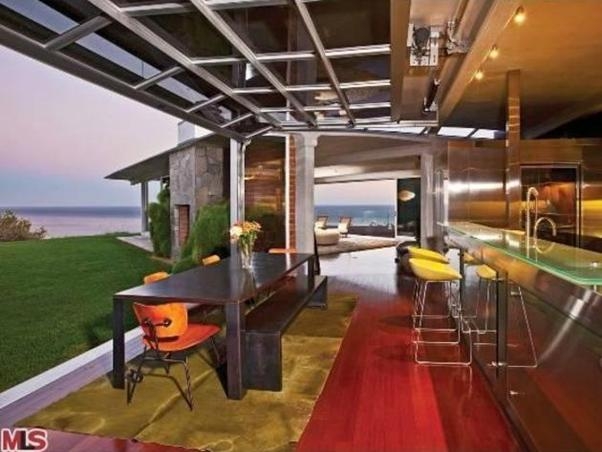 Edwina / Published on August 13, 2013
Continuing with the theme of homes of the stars, today we take a dive into their kitchens. Many say that food is more than fuel and that it is something to be enjoyed. Well, these celebrities certainly know how to enjoy their food in style.
Brad Pitt: Placed in Malibu, California, you can see Brad's kitchen is more akin to a beach bar, with its coastal views and stainless steel countertops. To replicate this glamorous entertainment area, take a look at our selection of cocktail shakers, perfect for making those short drinks when coupled with our ice crusher. You'll have your guests wanting to come back for more. (Pictured Above)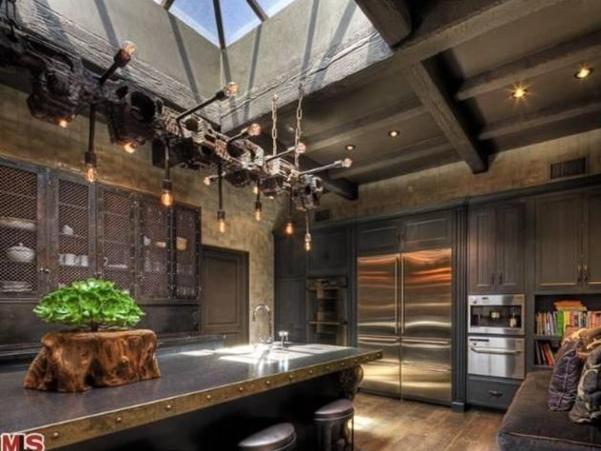 Hilary Duff: In contrast to Brad's beach-bar kitchen, Hilary Duff's kitchen offers a sleek yet rustic appeal with its wooden beams and stainless steel features. Like in Hilary's kitchen, a plant can add warmth to a room. Head over to our Garden Centre for accessories for growing your very own plant, from compost to plant pots, to show off in your kitchen.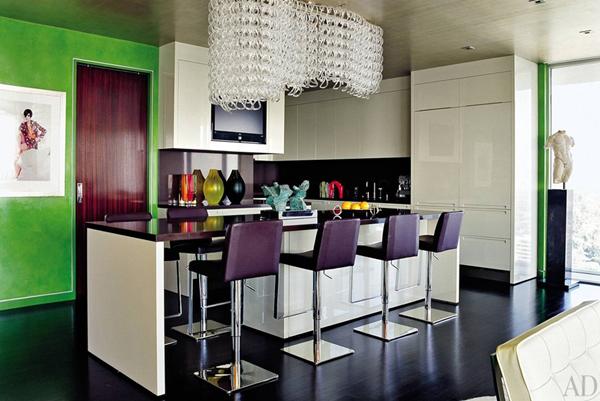 Sir Elton John & David Furnish: In contrast again to both Brad and Hilary's kitchen, Sir Elton John and David Furnish's kitchen is sleek and hints at minimalism, with nothing interfering with countertops apart from the odd vase and fruit bowl. Take inspiration and kit out your kitchen with our vases with different sizes and colours to suit your kitchen, and fruit bowls as a focus to your countertops.
Find out more about celebrity homes on our Facebook and Twitter pages.