What's Inspirational
By Simon Published: October 11, 2013
What You're Saying
I discovered this marketplace purely by accident when searching for a new kettle. It's an excellent alternative to eBay and Amazon as you can sell your products on their marketplace. It's free to register and they only charge a 5% commission when you sell an item.Read more
Interior Decor From France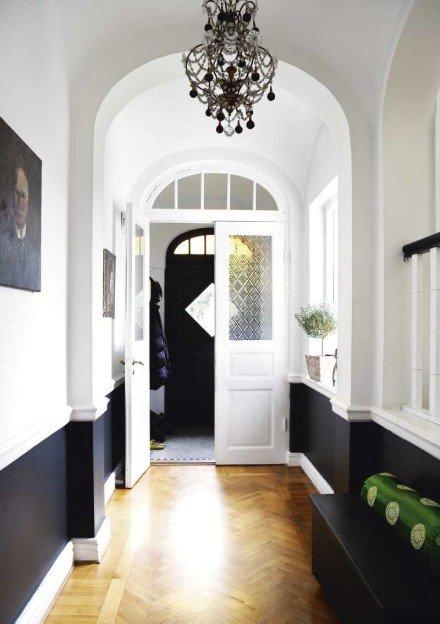 Abigail / Published on September 9, 2013
Nothing says classy and elegant like the French. World-famous for their effortless style and laissez-faire demeanour, this nation can do no wrong where design is concerned. So if you want to give your home a bit of a Parisian style makeover, here are some tips.
Colour Palette
When it comes to French-inspired colour schemes, you have a choice of two: classic monochrome or bold and bright. You see, the French are renowned for simple glamour, which can be seen in the clean contrasting lines in this hallway. Copy this style yourself at home – get your hands on some white and black paint from choiceful.com – it really is that simple. (Pictured Above)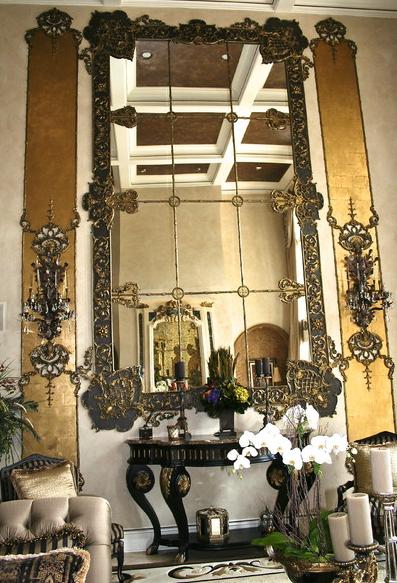 Grandeur
Okay, so you've ticked off simple yet striking colour scheme and now it's time for the accessories. It's in this domain that you can really go to town with elegant, opulent pieces. Look for gilded mirrors and brass chandelier style lighting. Fat roman candles and fresh flowers have a calming influence on any room.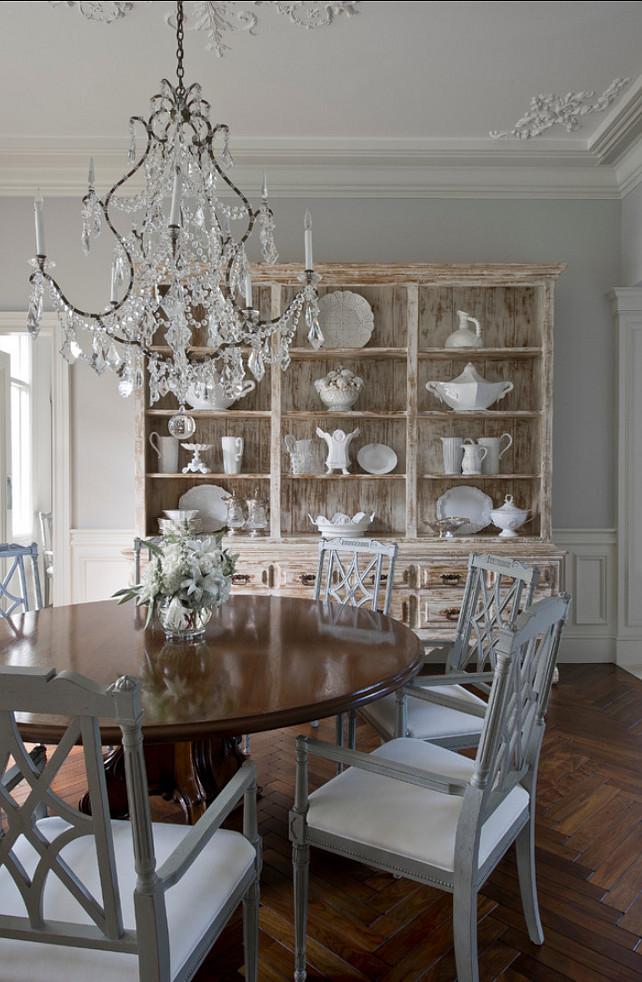 Porcelain and China
If you dine as a guest in a French country farmhouse, it is likely that you will eat from a variety of mismatched kitsch style plates. However, head to Paris and you'll find uniformity in style. These cool as cucumber style sensations insist on displaying their best ivory white china. If you wish everything matched in your home, head to our home and garden section to find everything you need for next to nothing – who said you had to go designer?
So what do you think? Are you keen to try out the French style in your home?
For more interior design themes from around the world, head to our Facebook and Twitter pages.