What's Inspirational
By Simon Published: October 11, 2013
What You're Saying
Choiceful.com is a unique place, built for better buying and easy selling. They make managing my online business an enjoyable and more profitable experience. I have recommended them to all of my family and friends.Read more
Inside Number 1 Coronation Street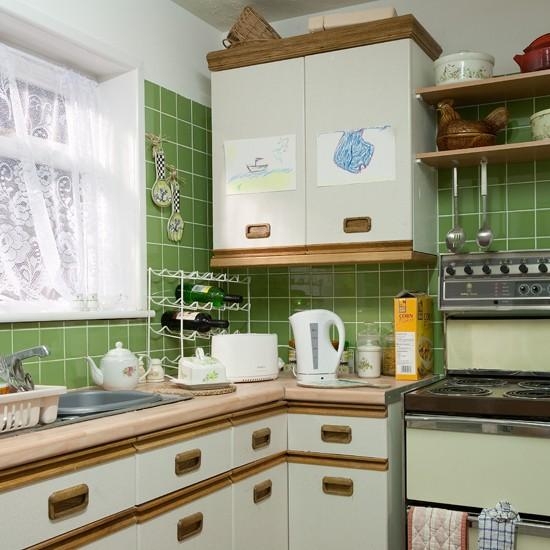 Jacqueline / Published on August 22, 2013
Fans of the long-running television series Coronation Street will no doubt be familiar with the inside of many of the homes. One of the great things about the soap opera is the enormous detail the designers go to into making it look as if it is real-life. Long-time residents of number one are Ken and Deidre Barlow. Today, we'll be taking a tour of their home.
Kitchen: Do you recognise this retro kitchen? You can certainly tell that Ken and Deidre have lived in this house for a long time – they haven't replaced those cabinets in years! Get your kitchen up-to-date with kitchen accessories from Choiceful.com.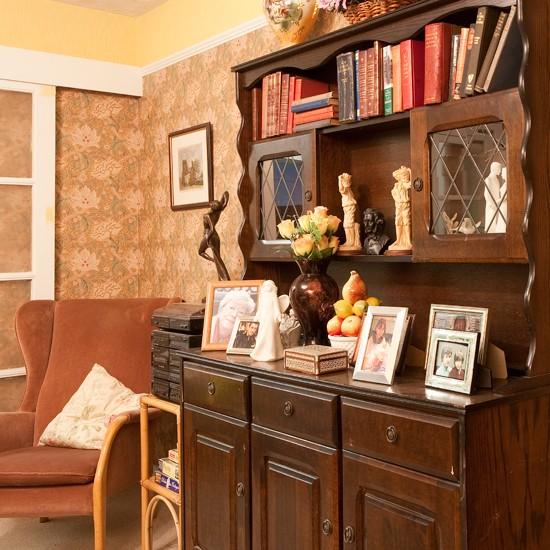 Living/Dining Room: This infamous dresser is iconic to number one and really shows evidence of family life, from Ken's tattered copies of old classics, through to various family photos from years gone by. And those china ornaments – we're sure that Tracy will be inheriting those at some point in the future.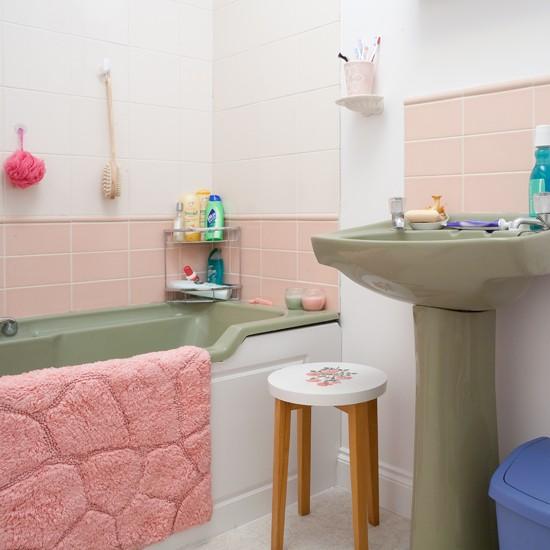 Bathroom: Remember the time when salmon pink tiles and avocado bath units were in fashion? No, neither do we funnily enough, but we've grown to expect nothing less from Ken and Deidre. Check out our range of bathroom products to make sure your bathroom is on trend.
For more famous homes from television and movies, you can head over to our Facebook and Twitter pages.