What's Inspirational
By Simon Published: October 11, 2013
What You're Saying
Over the years I have used Choiceful.com quite a lot to buy home and garden items. If you ever have a problem you can always contact them and they always sort your problem out the sameday. The delivery times are excellent quite often next day or day after at most. Great service!Read more
How to Turn your Small Garden into Something Really Special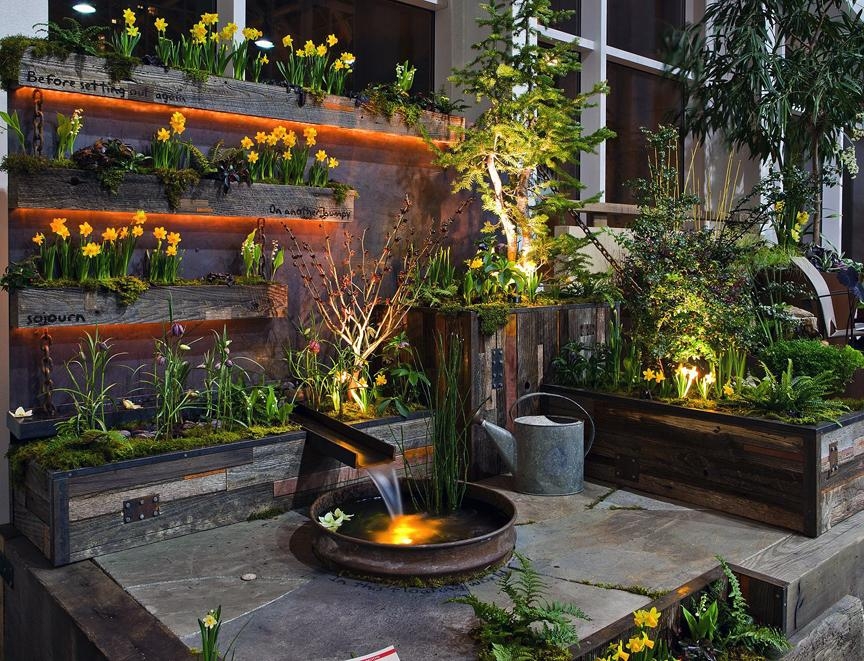 Emma / Published on October 29, 2013
What can I do with my small garden? How do I make my garden look good?
These are the questions you may be asking if you are inexperienced with gardening, or have just moved into a new home and now have a small garden to do up.
Here are some simple ways to turn your garden into something special;
Grow a vegetable patch
A vegetable patch will not only make your garden smell lovely, but it will also enhance the look of your small garden. It is very easy to grow your own vegetables, just check out the beginner's guide to growing your own patch here.
Create a flower wall
There are certain types of crops that can be easily trained to grow up poles, trellises and lattices attached to walls.
Lattices tend to look the best as you have a larger surface area to work with, but all you need is some kind of support which will hold the crop in place with string.
Buy a beautiful ornament
If you don't have much space to work with or any time, you can easily turn your small garden into something special by buying a signature piece. If you invest in one gorgeous piece, it will instantly lift the look of an otherwise boring garden.
And if you choose to do all of the above three things, then we are sure your garden will look fabulous!
Good luck!