What's Inspirational
By Simon Published: October 11, 2013
What You're Saying
Choiceful.com marketplace is a great way to earn a bit of extra cash from any books, games or computer software you no longer require. Unlike other online marketplace websites, there is no charge for making the listing and Choiceful.com only take a small commission. There's also an added benefit in that Choiceful.com request payment from the buyer and then forward it into your bank account. This way you're guaranteed the payment won't bounce and you're protected against fraud. And, unlike e-bay, you don't need a credit card to sign up with Choiceful.com. All payments are transferred to your bank account and commission is taken before the funds are transferred.Read more
How to Plant a Tree in your Garden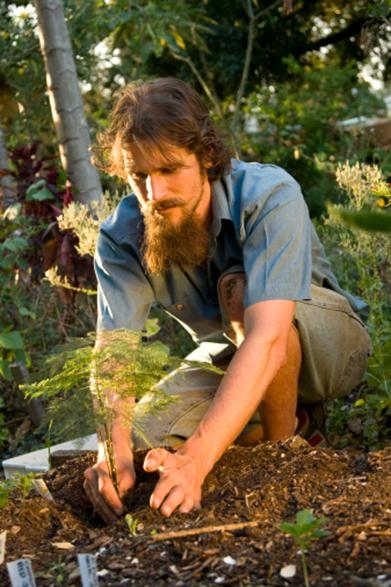 Edwina / Published on May 29, 2013
When you have a modest city garden there are some things you wouldn't consider adding to it – namely a tree. However at Choiceful, with our easy to use guides and helpful tips, you'll be feeling confident that your green fingered abilities will bring about a tree that's here to stay. They add depth to your garden – so what are you waiting for?
1) A piece of 50cm string when laid end to end will make a circle of 1m diameter. Measure this out, and then use a spade to remove the upper layer of turf.
2) Now remove the soil to a depth that's equal to the rootball of the tree. Use a fork to loosen up any areas of compacted soil. This also serves to better anchor the tree.
3) Once you've placed the rootball in the hole, fill it back in with compost. Placing a piece of wood across the centre where the trunk and compost meets ensures the tree is planted at the correct depth.
4) After distributing some fertiliser and manure over the compost, make sure there are no air pockets and then pat it down. Now water it.
5) Place a rubber spacer block in between the trunk and a stake. Using a tree tie, attach the trunk and the stake. This will hold the trunk steady as it's growing.
6) Then spread a thick layer of bark around the tree. This will keep down the weeds.