What's Inspirational
By Simon Published: October 11, 2013
What You're Saying
I discovered this marketplace purely by accident when searching for a new kettle. It's an excellent alternative to eBay and Amazon as you can sell your products on their marketplace. It's free to register and they only charge a 5% commission when you sell an item.Read more
How to Make the Most Out of Selling via Online Marketplaces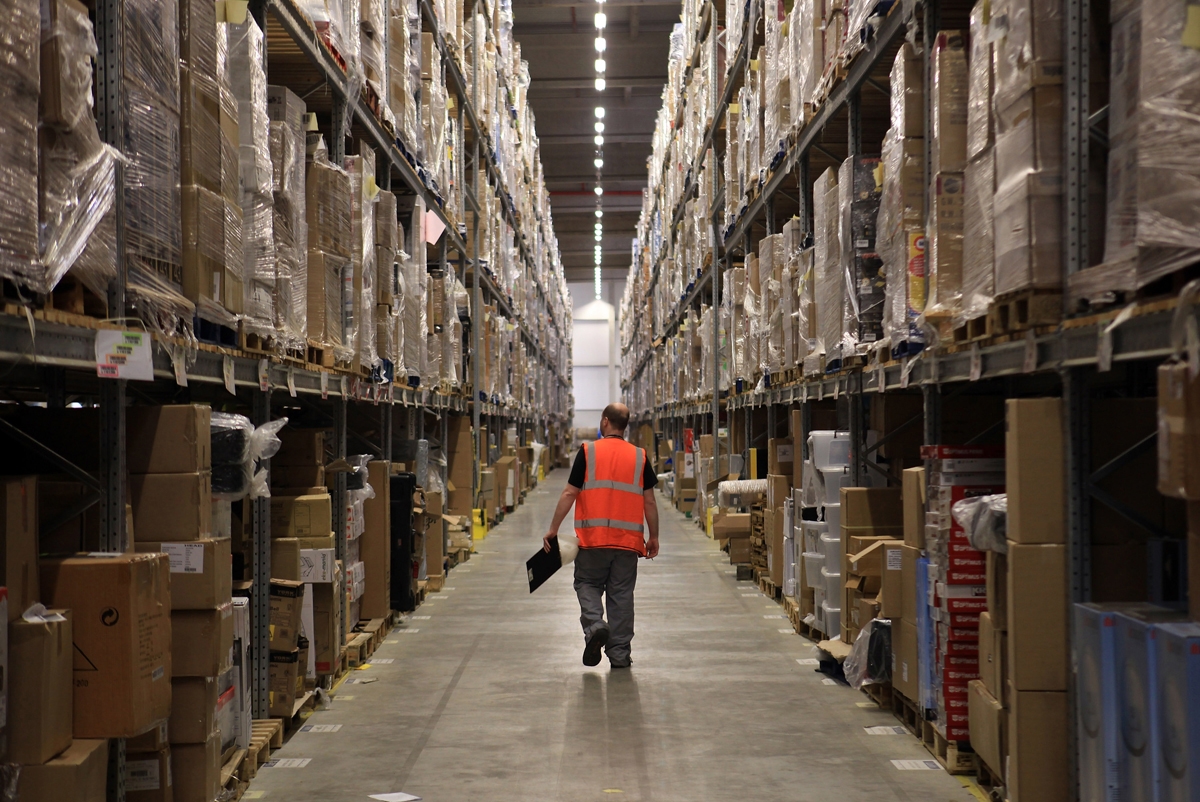 Simon / Published on November 22, 2013
It has been reported that nearly half of the ecommerce orders of 2013 will take place from the start of November until Christmas day.
So it only makes sense that you try maximize your sales by selling via multiple channels.
Online marketplaces are a great starting point but how do you go about making the most of online marketplaces?
Choosing the right online marketplace
Firstly, you need to decide which online marketplace to sell on. Search for items that are similar to your products and see which marketplace is a popular site for selling them.
Then you need to consider fees. Is there a fee to list products on the site? What percentage of the final sale does the online marketplace take?
And how do you get paid? If you have cash-flow options, Amazon may not be the best option because you have to wait 14 days until you get paid from the day your item is sold.
Sell via multiple online marketplace's
If you have a large amount of stock, then consider listing on more than one site to see which channel is more popular for that particular item.
You should test the market with your products, offering free shipping on some items and free returns on others. See which tactic helps you sell more.
Sell Niche products
Online marketplaces are great for niche products so try sell items that are hard to find.
Manage your reputation
Your reputation is of essence when selling via online marketplaces. Google your business name and make sure there isn't any negative reviews. If negative reviews pop up, then put a strategy in place for boosting positive reviews online.
Take control of your Inventory
Online marketplace experts say that lack of inventory management is one of the biggest weaknesses that online retailers make when selling via online marketplaces.
When you have items which only have a few left, make sure you update the listing.
This will not only ensure you don't run into any trouble with customers ordering out-of-stock items, but could also act as an extra incentive for customers to purchase!
We hope the above helps you make the most out of using online marketplaces!