What's Inspirational
By Simon Published: October 11, 2013
What You're Saying
Choiceful.com marketplace is a great way to earn a bit of extra cash from any books, games or computer software you no longer require. Unlike other online marketplace websites, there is no charge for making the listing and Choiceful.com only take a small commission. There's also an added benefit in that Choiceful.com request payment from the buyer and then forward it into your bank account. This way you're guaranteed the payment won't bounce and you're protected against fraud. And, unlike e-bay, you don't need a credit card to sign up with Choiceful.com. All payments are transferred to your bank account and commission is taken before the funds are transferred.Read more
How to Make Some Extra Cash Before Christmas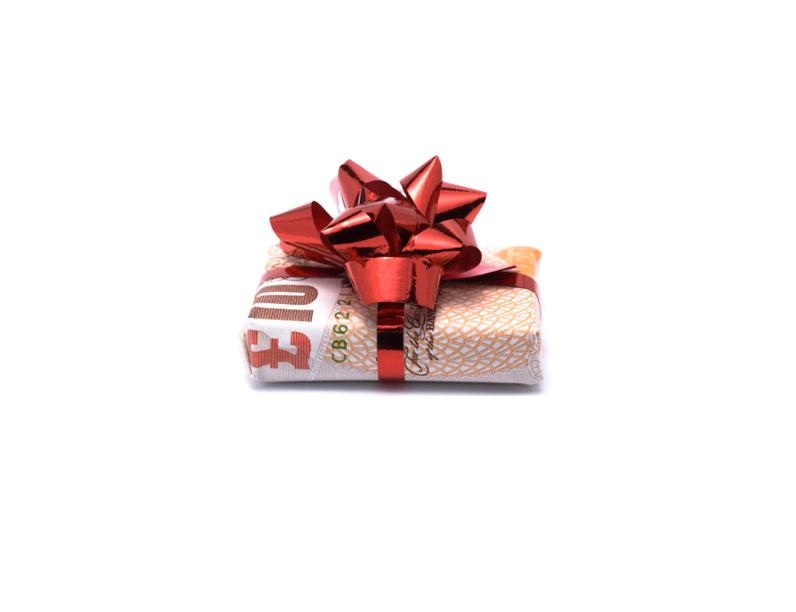 James / Published on November 22, 2013
Are you worrying about how you can afford to buy Christmas presents this year?
Are you panicking that you don't have any extra cash to spend on a new outfit or nights out?
Well, fear no more!
There is one great way for making extra money before Christmas comes round.
Have you ever considered selling via an online marketplace?
Online marketplaces are a great place to start when selling online.
They allow you to test the waters, see what works and see what products sell the best!
If it's your first time using an online marketplace, we suggest you start off small.
Invest in a small amount of stock at first and if your products sells well and you make a nice profit, then you can begin buying larger amounts of stock and venture into selling different types of products.
Choiceful is one of the best online marketplaces to use as it's free to list and the online marketplace is around 10% cheaper to sell stuff online than other marketplaces like eBay and Amazon.
So, what are you waiting for?
Buy your stock and start selling online now!
Good luck!