What's Inspirational
By Simon Published: October 11, 2013
What You're Saying
Anyone wishing to sell unwanted books, DVDs or second hand computers and laptops online might consider eBay as the first option, but I would always include Choiceful.com as another great alternative. Choiceful.com allows you to list items already available on the site whether they are new or used. They can be single or multiple items. You don't have to pay anything for this service until you sell something. I have generally found that you can obtain a better price on Choiceful rather than on eBay and others, although it may take you longer to sell your item - it's worth it for the extra money.Read more
How To: Essential Skin Care Routine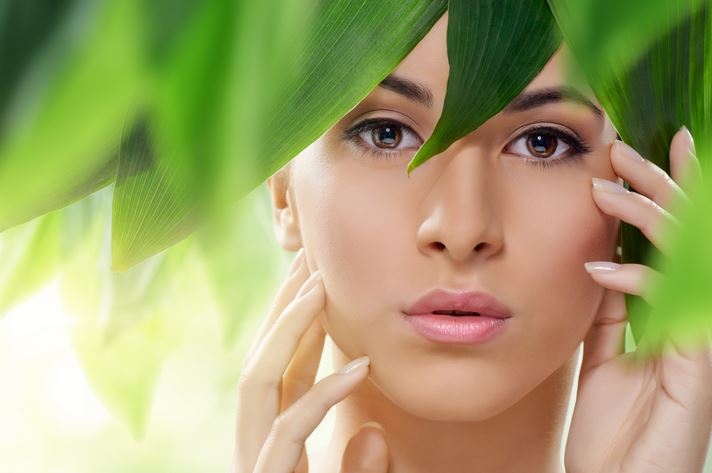 Simon / Published on October 19, 2014
At the beginning of a new season we tend to have a complete beauty overhaul, renovating our makeup, hair and nails, but it is often case that our skin gets forgotten. As winter fast approaches it is more important than ever not to neglect our skin, the harsh weather and bitterly cold nights mean a revamp is in dire need.
Skin care routines don't need to be overly complicated. Simple and effortless is in many cases best and it is here that we explore the four basic, yet effective skin care methods.
Moisturise
Particularly at this time of year it is more important than ever to ensure our skin is fully moisturised. The drying weather means we need to replenish any moisture that is lost but what exactly do we need to look for in an effective moisturiser? Vitamin E and sunflower oil both work as emollients trapping moisture inside the skin therefore promoting hydration and replenishment. Additionally, moisturisers containing glycolic acid are extremely effective at providing you with a soft, glowing appearance as they work gently to remove any dead skin cells. Your skin will let you know when it is in need,when your skin is tight, it usually means it is crying out for moisture but do be careful not to over-moisturise as this can clog pores.
Exfoliate

Working to help rid your skin of any dry, rough patches caused by the winter weather exfoliating should really only happen once or twice a week to avoid dehydration. There are a number of options available when considering an effective exfoliant including a facial scrub, chemical peels and microdermabrasion The most skin friendly option is to go for a scrub and when considering the most appropriate choice those with ingredients such as brown sugar or beta hydroxy acids provide effective results without irritating or tearing the skin.
Cleanse
It is advised to incorporate cleansing in to your skin routine twice a day, morning and night using a mild, unscented cleanser - This will help to ensure that the skin does not become irritated. When considering a cleanser you should avoid bars of soap as they tend to dry out the skin, instead you could perhaps opt for a shop bought cleanser or for the more adventurous of you, milk and yogurt can also be used - who knew?
SPF
Just because the summer months are well and truly behind us this shouldn't mean the same for SPF - it's a must have all year round. Ensure that you use a 'face-friendly' formula to avoid any breakouts and avoid applying at night time - this can aggravate skin so be careful that when moisturising of an evening that it is SPF free.
These simple steps should only take up a small portion of your day and it can often be quite therapeutic to take some time to pamper yourself.
The key to a good skin care routine is to prevent and nurture.
Which is your favourite skincare brand?