What's Inspirational
By Simon Published: October 11, 2013
What You're Saying
Choiceful.com is a fantastic website to buy anything from plasma TVs to hand tools and kitchen utensils. Choiceful.com is like a massive shopping centre. Once you start browsing around it becomes really hard not to buy stuff! You can also sell your own items too - although it can be quite competetive as quite a lot of items sell very cheaply.Read more
How to Ensure your Car Does Not Break Down in Winter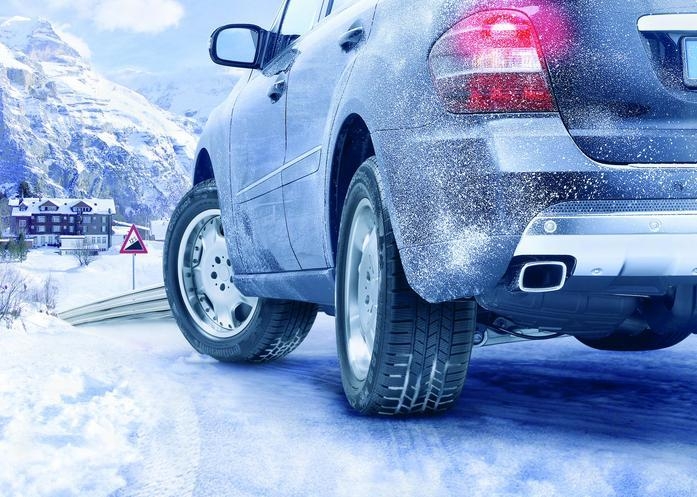 James / Published on October 4, 2013
With the economy still reeling from the effect of the recession, car owners are reluctant to update their car,, choosing instead to hold on to old cars for as long as possible.
However, as the winter approaches us, it's imperative we look after our car so it doesn't break down and we avoid getting into a sticky situation.
Check your Battery
If your battery is over three years old, you should think about replacing it for car security because batteries get worn in extreme weather and if your car has seen some bad weather over its life, then it's time to get a new battery.
It's also important to check your battery isn't dead, as a flat battery is
one of the biggest reasons
for breaking down in winter.
To keep your battery charged up, make sure you do longer trips once in a while as short journeys won't recharge your battery.
Go to the Local Car Dealer
Before it starts to get really cold, go to your local dealer to get your cooling service checked, as it is not cheap to fix and can cause your car to go haywire!
Check your Tyre Pressure
Car owners often forget their tyres, but they are one of the most important things to keep a close eye on, as well as helping you economise your petrol. Make sure you check your tyres once a week as having the correct pressure can help keep you safe and your car secure.
Service your Car Regularly
Make sure you have an up-to-date MOT so you can be confident when driving your car. Maintaining your car will also help it last longer, so schedule in a date every couple of months to have your car serviced to see if anything needs changing or fixing.
One tip for winter is to fill up your petrol and keep it partly full to prevent moisture from freezing the gas lines.
Check your Fluids
This should be included in the maintenance of your car. It is essential to check your coolant, oil and washer fluid are at the right levels so that your car doesn't break down and leave you stranded!
Check the Weather Forecast
Before you go on a long journey, look at the weather forecast so you can prepare accordingly. If it looks icy, take your de-icer with you, or if it says black ice make sure you drive slowly and keep an eye out on the roads.
What do you think is the most important thing you can do to ensure your car doesn't break down this winter?