What's Inspirational
By Simon Published: October 11, 2013
What You're Saying
Choiceful.com marketplace is a great way to earn a bit of extra cash from any books, games or computer software you no longer require. Unlike other online marketplace websites, there is no charge for making the listing and Choiceful.com only take a small commission. There's also an added benefit in that Choiceful.com request payment from the buyer and then forward it into your bank account. This way you're guaranteed the payment won't bounce and you're protected against fraud. And, unlike e-bay, you don't need a credit card to sign up with Choiceful.com. All payments are transferred to your bank account and commission is taken before the funds are transferred.Read more
How Online Selling Can Be The First Step On The Career Ladder For Graduates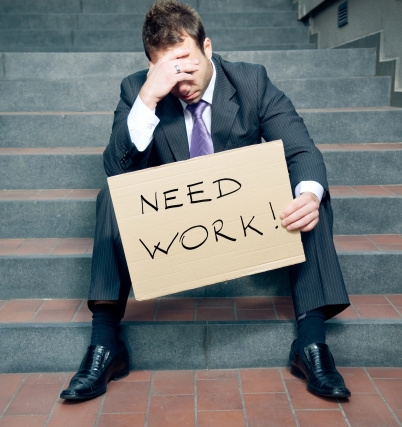 Abigail / Published on March 1, 2013
Are you a recent graduate who's struggling to find work? Although employment figures have recently taken a slight upturn, it's still those in the 16-24 year age bracket that are suffering the most.
It's not all doom and gloom though. The recession has led to a decrease in the number of jobs available, and unfortunately for young people, as they are the least inexperienced, they tend to be the worst affected. So the solution is to create more work.
With no listing fees and the chance to list an unlimited number of products, you can expand your range of goods to a size that suits you.
Try not to lose hope with the job situation. You have to remember that the most successful business people started their careers with the same qualifications as you, and some may not even have gone to University.
Start small but think big and before long, you may find that you're successful enough to expand to your own empire, and from there on, you've made it as an entrepreneur.
Don't become another unemployment figure – use the online market to your advantage and run your own business from home today.