What's Inspirational
By Simon Published: October 11, 2013
What You're Saying
Choiceful.com marketplace is a great way to earn a bit of extra cash from any books, games or computer software you no longer require. Unlike other online marketplace websites, there is no charge for making the listing and Choiceful.com only take a small commission. There's also an added benefit in that Choiceful.com request payment from the buyer and then forward it into your bank account. This way you're guaranteed the payment won't bounce and you're protected against fraud. And, unlike e-bay, you don't need a credit card to sign up with Choiceful.com. All payments are transferred to your bank account and commission is taken before the funds are transferred.Read more
How do I Decorate my Home Cheaply...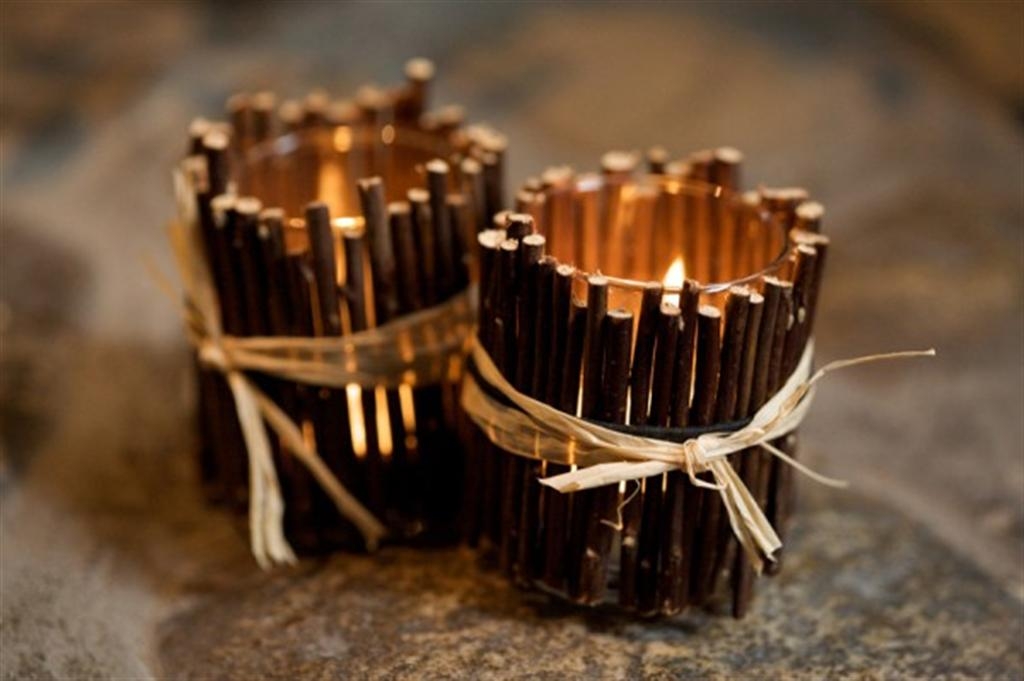 Emma / Published on November 22, 2013
Decorating your home can seem a time-consuming and expensive mission, but it doesn't need to be if you are clever about it!
There are ways to decorate your home without having to invest too much time or cost.
Free Furniture
Did you know that people give away their used furniture for free online? Sounds outlandish we know, but there are some very kind people out there.
Look on sites like Freecycle and Gumtree for ads where people are offering their goods for free. The only catch is that you have to collect it. Sounds like a great deal to us!
You can also sign up to receive emails whenever something new is posted so that you don't miss out on any good un's.
Second-Hand Shops
You may have turned your nose up in the past when it comes to second hand shops but if you want to decorate your home cheaply, second-hand shops are the place to look.
Lots of people find hidden gems in these shops, in perfectly good condition.
And don't forget car boot sales too!
Online Discounts
When you find something amazing for decorating your home online, but it's just a little too expensive, hold off before impulse buying.
Before you launch into buying anything, type the website's name into Google with 'promo code' and 'discount code' and any valid codes will come up, giving you access to a special money off code to type in at checkout.
Haggling in Store
Never be too nervous to haggle, especially in big brand department stores.
With the current economy, sales staff are used to customers who haggle so make the most of it, and bargain down the price. More often than not they will discount the price for you.
There are plenty of ways to get around decorating your home in a manner you can afford – just be smart about it!
Good luck!