What's Inspirational
By Simon Published: October 11, 2013
What You're Saying
I used to sell some cooking utensils on eBay but noticed my sales were shrinking and their fees were going through the roof. A friend had used Choiceful and recommended the site to me. They had all of my products available and most didn't have any sellers, I created an account and added my products within a few minutes. Unlike other marketplace websites Choiceful.com customers tend to be easier to deal with as their are lots of selling tools to make my life easy. What's most important though is I'm left with a lot more profit for each sale!Read more
How Choiceful Online Marketplace Plans to Dominate in 2014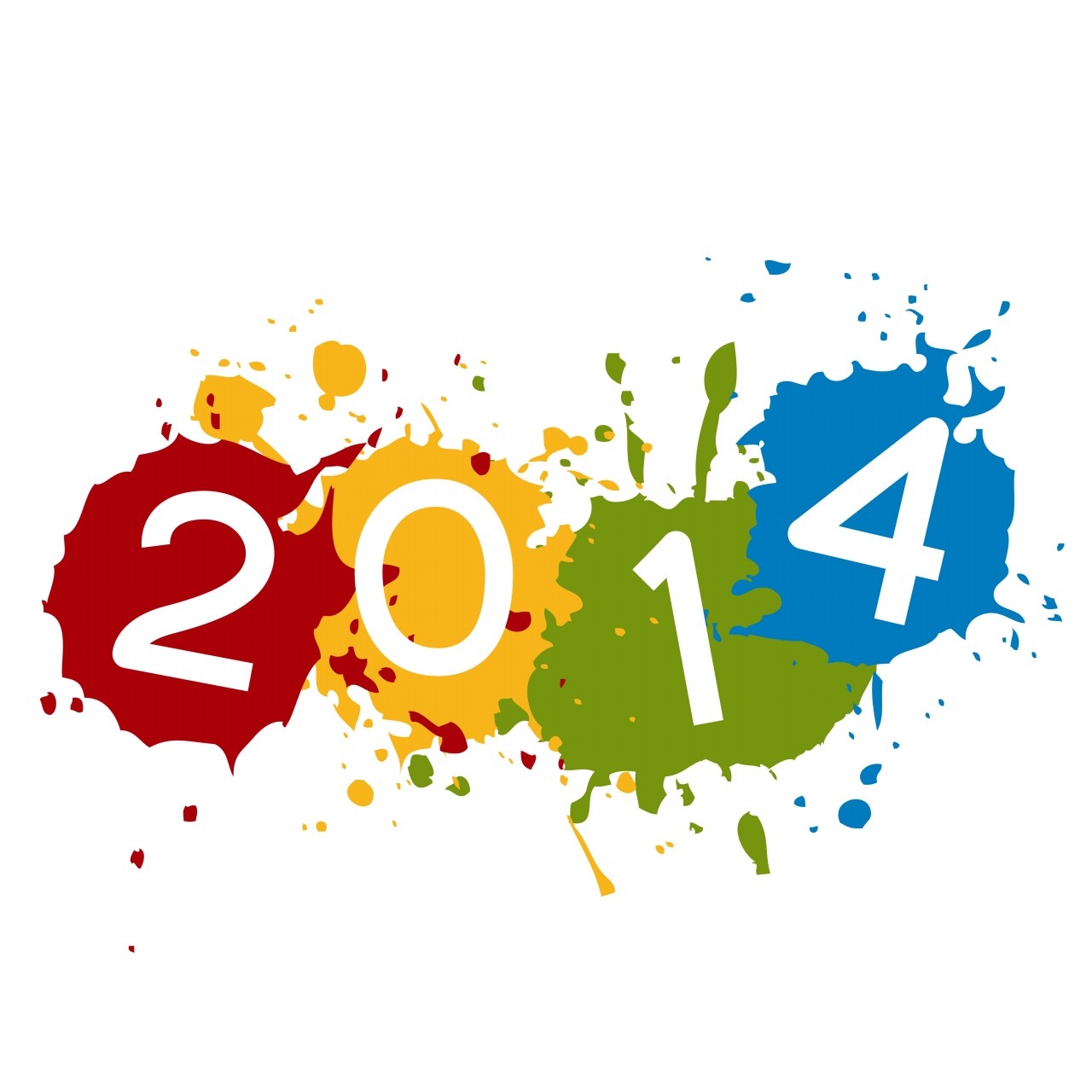 Josh / Published on September 8, 2014
With eBay recently announcing plans to take a cut from postage costs, it's no wonder people are getting fed up with the online marketplace.
eBay usually takes a 10% fee of the total price of an item but now this fee will include postage costs (and don't forget that when you use PayPal, eBay also receives a fee for transactions as well!).
The online marketplace has said that this will encourage sellers to offer free or low-cost postage.
However, this will be a problem for those who still list postage as the price of dispatching the item will mean they end up out of pocket as eBay will now take a cut of it.
Even worse is that you can't do anything about this as eBay have a policy where you can't increase postage costs to cover eBay or PayPal fees.
So what does this mean for sellers?
Choiceful will become the chosen online marketplace
Even before eBay announced taking more money off sellers, people were getting annoyed in the price increases of selling on the marketplace.
Sellers need an online marketplace which they can trust and where they can sell their products, without drastically affecting their net profit due to selling fees.
Enter Choiceful.
We are committed to taking care of small and medium sized businesses and helping them thrive in a competitive market.
How are we different to other marketplaces?
You can list unlimited items for free – we don't charge to list! There are no monthly selling fees either.
And we promise never to sell any products ourselves.
Other marketplaces sell products that their sellers also offer and undercut their prices.
This forces a lot of sellers to cut their prices and lose out on making any profit at all.
Choiceful understands how detrimental this can be to seller's livelihoods so we want to support them rather than compete against them.
Our fees start at only 5% plus a small transaction fee per completed order, making us the cheapest marketplace to sell your products online.
And did you know that it's actually more cost effective to sell on Choiceful.com than running your own website?
Take a look at our blog on the top 5 benefits of selling via Chocieful for a quick summary of why we are the best!
We hope to dominate the online marketplace industry in 2014 and hope that you join us in our rise to success