What's Inspirational
By Simon Published: October 11, 2013
What You're Saying
At first, I was rather concerned about using the site as I regularly buy from the same old internet sites, I tend to be an habitual user of everything and rarely like to change - I must finally be getting old! These days what with technology and computer hackers, you just can't be too careful - now I really sound old! Anyhow, my friends and family had raved about this website and it seemed secure. I made my first purchase from Choiceful.com before Christmas, and my Christmas tree and lights arrived quick-sharp and at a reasonable price. I then started to sell a few items and one year later I made it my full-time job. I just wanted to thank Choiceful for the great service they offer!Read more
How Blogging Can Help Your E-Commerce Business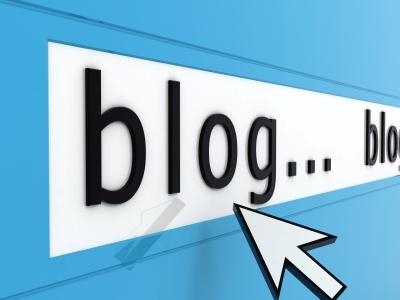 Holly / Published on April 12, 2013
Nowadays, just about everyone has a blog, and if your company doesn't have one, maybe it's time to consider it. Some people favour themselves as competent writers, others simply love to share their views on life, while yet others dedicate their time to bringing technical and technological updates. And then there are the more creative types, who blog in the form of videos, sketches, and photos.
Regular blogging is a further way for you to engage with your customers in a different way to social media. You can stimulate good conversation with a well-written and well-presented blog; you can promote company competitions; you can use your blog to announce new goods and services, and you can offer further information around the industry you work in to make customers and other readers more aware about the
latest industry trends
.
However you choose to present your company blog, a well-optimised piece of content can make the difference between getting 3 views and getting hundreds of visitors.
So make sure you include a link to your blog in an easily accessible and easily seen tab on your company's website home page. Insert links to your blog on all of your company social media pages and encourage your followers to share with their friends too, to help you widen your network base. Lastly, you should include links to other relevant sites to give your blog information more authority.
Here at Choiceful, we make it our mission to help you with your online selling business, through our daily blog posts, regular competitions, and technology updates – check out our site now for tips on
how to become a Choiceful.com seller
.