What's Inspirational
By Simon Published: October 11, 2013
Guess Whose Home This Is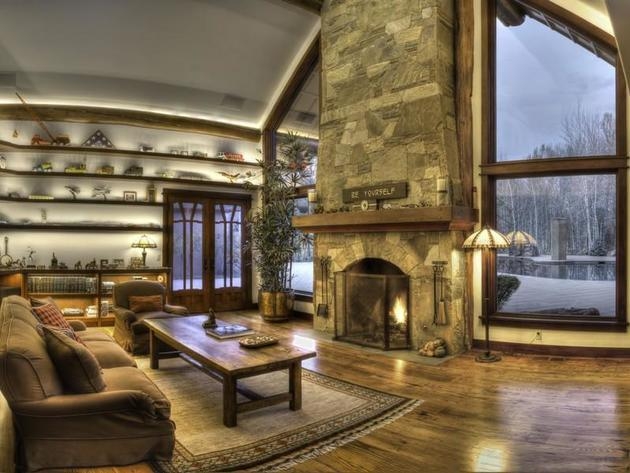 Jacqueline / Published on August 6, 2013
As a nation, we're a pretty curious bunch. It is often said that we live in a celebrity-obsessed culture nowadays and articles in gossip magazines and newspaper headlines only help to fuel this obsession further. It seems only right therefore, that we should bring you exactly what you want and take a peek inside some of the most famous celebrity homes. Can you guess which celebrity each home belongs to?
This famous actor is sure to get plenty of privacy in his home, as it is situated upon 20 acres of total seclusion. That's not all though: there is also a gated entry, swimming pool, separate guesthouse and a gym to help him work on those muscles. We can't imagine he would ever have to face a die-hard situation in this rustic retreat. Have you guessed who owns it yet? That's right, Mr Bruce Willis. You can achieve the same homely feel by installing warm yellow lighting.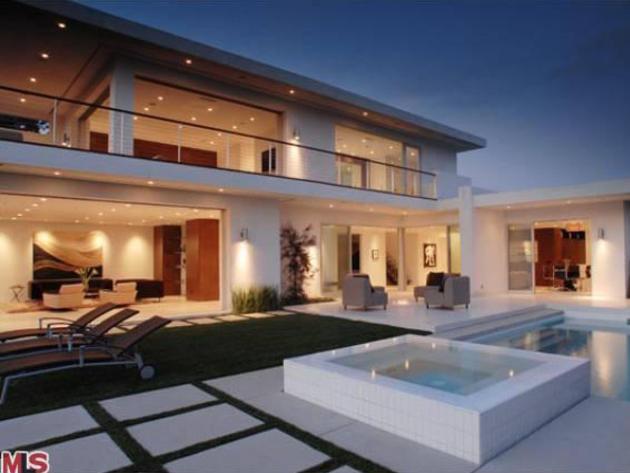 With a pad as large as this, there is plenty of room for your friends to stay. Featuring glass walls, a private patio, outdoor pool and stunning views over the Hollywood Hills, what more could you want? And it must be good because it sold in February this year for a whopping $4.685 million. Who was the proud owner? Well, none other than Mr Matthew Perry of course. The spotlights on the ceiling bounce off the glass walls, basking everything in a warm glow. Install a patio heater in your garden and you'll be able to enjoy sitting outside and admiring the view even in winter.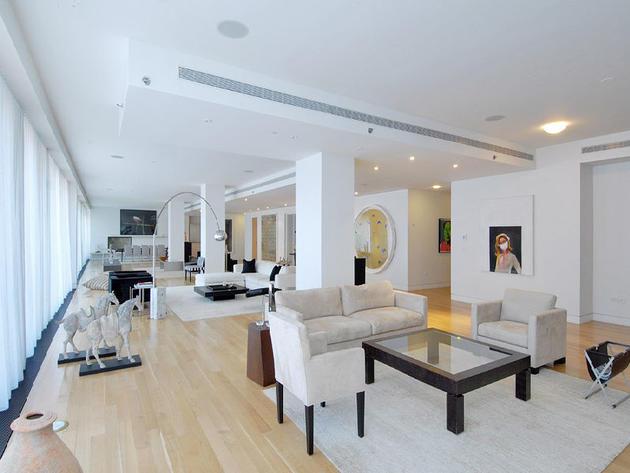 This multi-million dollar Manhattan apartment is certainly fresh and sleek, ideal for any wannabe prince. Set on one floor, the living room extends to a massive 90 feet and comes complete with sliding window wall and a fireplace at each end. Well it is certainly of royal proportions. This property belongs to none other than Will Smith. You can make your living room look larger than it is by painting the walls a crisp, clean white. Invest in a two tone themed colour palette for the furniture to keep things looking sleek.
We'd all love to take any of these properties as our own. However, there is a way to make your slightly more modest home look just as grandiose. Check out our home and garden section for some great deals to redecorate and kit out your home.
Our Facebook and Twitter pages are jam packed with tips for homeowners and landlords.