What's Inspirational
By Simon Published: October 11, 2013
What You're Saying
Choiceful.com is a unique place, built for better buying and easy selling. They make managing my online business an enjoyable and more profitable experience. I have recommended them to all of my family and friends.Read more
Getting a Mortgage Part 2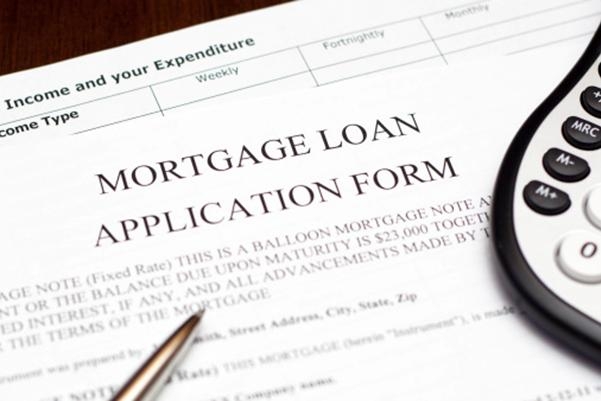 Edwina / Published on August 2, 2013
Today we're carrying on with the second part in our series of things to know before getting a mortgage.
It is essential that you research fully before taking out a mortgage but on top of that, it is useful to get advice from a professional. Opt for a mortgage broker who offers advice on the whole market. There are mortgage advisers in banks and building societies, but note that these will only tell you about their own products. Mortgage brokers can offer you information only or advice – if they are offering you advice, be aware that it is their responsibility to find you the best deal. Using a mortgage broker who offers advice holds the benefit of only recommending a mortgage most suitable for you, so you're not wasting time on other applications, plus they may have exclusive access to deals, including lender-direct deals. If you buy based on a broker's advice you have more rights if you find your mortgage is unsuitable for you.
All authorised mortgage brokers should be listed on the Financial Services Authority register. If their name isn't on there, don't use them!
Different lenders use different methods to assess whether or not you can afford repayments, e.g. looking at your income and essential outgoings. In typical cases, you'll be able to borrow around four times your annual income. This is Money has a
regular Monday column
on the current state of the market and highlights the best deals.
There are two ways you can pay your mortgage. One is repayment mortgage, where you pay a mortgage company capital and interest for the duration of your mortgage and when this has been completed, you will own the property. If you move then your mortgage repayments will be recalculated.
Though this is frowned upon, you can also get an interest only mortgage. This means you only pay the interest each month. This is seen as being risky (for both parties) as it means there's still a sum to pay off at the end of the mortgage. If you can't afford this at the end of the term then you'll have to sell your home to clear the debt.
Depending on your lender and the type of mortgage you go for, you can expect your offer in 2-4 weeks, provided you have given all the relevant information.
And that concludes our two part series of getting a mortgage. When moving house, you also need to think about how you will make it cosy – head over to our
Home and Garden
section for products in many categories that will kit out your home!