What's Inspirational
By Simon Published: October 11, 2013
What You're Saying
I discovered this marketplace purely by accident when searching for a new kettle. It's an excellent alternative to eBay and Amazon as you can sell your products on their marketplace. It's free to register and they only charge a 5% commission when you sell an item.Read more
Gardening with Hydroponics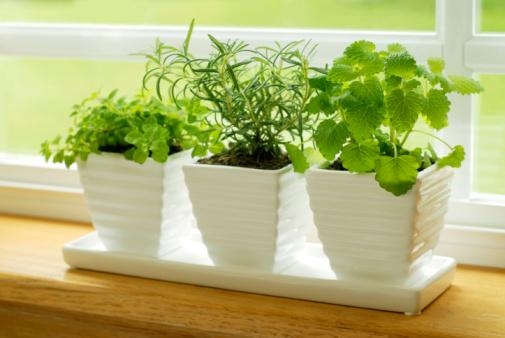 Edwina / Published on June 28, 2013
Thanks to the growing number of technological advances, you no longer have to be green-fingered to have a beautiful garden. Here at Choiceful, we love to bring you as many gardening tips as we know to help you achieve a garden you're proud of.
Today we're taking a look at how
hydroponic technology
can assist you with your plant growing and gardening needs.
Recently a cloud-based hydroponics gardening manager became available for those in need of a helping hand when it comes to growing their own fruit and vegetable plants. It consists of an electronic box with attached sensors that monitor pH levels, temperature and humidity – this information is then sent wirelessly to the cloud.
Users of the hydroponics gardening technology simply require this box and the respective app which comes complete with growing plan and the ability to send a text or email straight to your phone to alert you when it is time to add nutrients or water the vegetable plants.
Another great thing about this user-friendly gardening technology is that it can even be used for indoor gardening, so those living in the city can still benefit from a healthy indoor garden.
To get your hands on everything you require to start growing your garden, simply head on over to our
garden centre
where you'll find a great range of useful
gardening tools
and equipment. Whether you need
soil and compost
, gardening tools or
weed killer
, you'll find it all on Choiceful.com.