What's Inspirational
By Simon Published: October 11, 2013
What You're Saying
Excellent price and really fast delivery, excellent choice and accept Paypal - what more does one want! Thanks very much! Read more
Gadgets to Ease the Efforts of the Everyday Gardener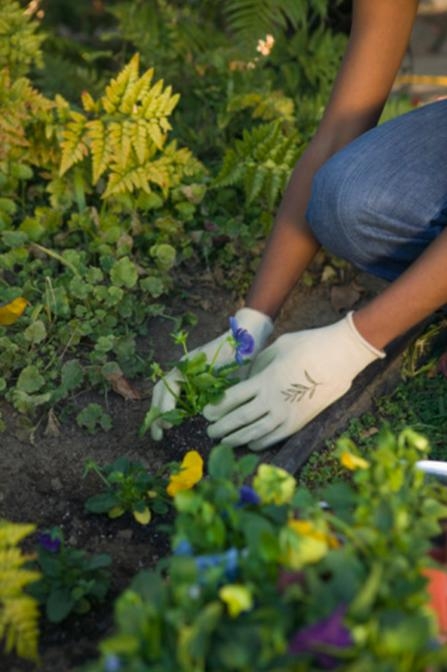 Edwina / Published on June 14, 2013
It is known that gardening can be a therapeutic exercise. After a rough day at work, ditching the indoors and embracing the outdoors can clear your head and above all, keep your plants in tip top condition!
That's why at Choiceful we've decided to give you insights into gizmos and gadgets that can ease your daily gardening spells.
Knee pads
When tending to your potted plants,
reduce stress on your knees
with our durable, lightweight and waterproof foam pads. They have soft, breathable and above all thick padding, so no more bruises on your knees!
Flaming weed killer
Weeds are an unwelcome guest in any garden. However, the days of yanking them out with your bare hands is over: let us introduce our
Parasene Weed Wand
. Its long handle ensures you can burn weeds at a safe distance, and is easy to wield with its lightweight and comfortable shape.
Fertiliser carrier
You'll no doubt be wanting a flourishing garden in time for summer, so why not let our
Scotts Easy Green Rotary Spreader
give you a hand? It boasts variable spreader rate for areas of your garden with high or low volume of plants. It's engineered for its accuracy, so now you can look forward to the addition of many healthy plants with ease!