What's Inspirational
By Simon Published: October 11, 2013
What You're Saying
Excellent price and really fast delivery, excellent choice and accept Paypal - what more does one want! Thanks very much! Read more
Forbes Rich List Reports 210 New Members to Billionaires Club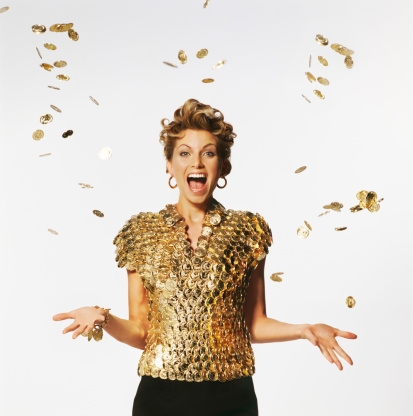 Abigail / Published on March 7, 2013
Despite Spain being among the worst suffering countries of the recession, with 55% youth unemployment, it was estimated that Ortega has seen the biggest rise in wealth of any billionaire, adding a massive $19.5bn to his pot.
Those who recently joined the billionaires' club include Facebook founder Mark Zuckerberg and his former collaborators, as well as Twitter co-founder Jack Dorsey, whose fortune amounts to $1.1bn. Women were well represented among newcomers to the Forbes list, the world's richest being the 90-year-old French cosmetics heiress Liliane Bettencourt, who is ranked in ninth position of the world's richest internationally.
Forbes reports a total of 442 billionaires in the US, 366 in Europe, 129 elsewhere in the Americas and 103 in the Middle East and Africa.
So why are we telling you this? It's certainly not to make you feel inadequate. On the contrary – we at Choiceful want to encourage our sellers. That's why we love to bring you business tips and advice to inspire you to think big and aim high.
Riches don't appear overnight; it takes time and effort to be a multi-millionaire business tycoon. What you have to remember though, is that everyone has to start somewhere, and the smallest of ideas can turn into the biggest of empires.