What's Inspirational
By Simon Published: October 11, 2013
What You're Saying
Over the years I have used Choiceful.com quite a lot to buy home and garden items. If you ever have a problem you can always contact them and they always sort your problem out the sameday. The delivery times are excellent quite often next day or day after at most. Great service!Read more
Finances for Your First Property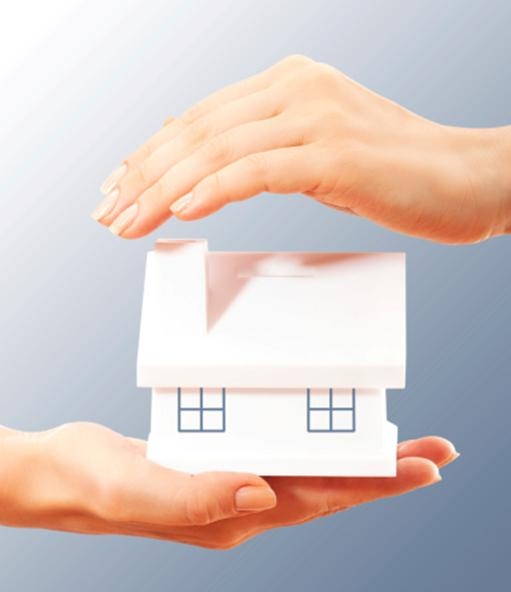 Edwina / Published on July 31, 2013
Before making the big decision to invest in a property, it's necessary to make sure that you'll be getting a decent return on investment. So how would you go about doing this?
Think about what you'll be spending initially
Of course when buying a house you'll need to take into account the actual cost of the property, the deposit and agency fees. If you need to take out a mortgage in order to buy the property, shop around and see which banks have the most flexible lending criteria and find out how much you can actually borrow (it's usually around three and a half times your salary). Take into account whether or not the amount you're borrowing will be enough to cover all costs and enable you to still make a profit when it comes to selling your property.
Renovation costs
When buying a property, it's likely that its fittings won't entirely be to your taste. Think about how much you'll need to spend on buying materials for renovating rooms, fixtures and fittings, decoration and of course removal costs for when you move!
Monthly costs
How much will you need to fork out for your mortgage repayments, bills, insurance etc.? It might be worth overshooting this mark so as not to leave yourself short when it comes to disposable income.
Resale value
Taking into account your location, how much work you do on the property and the state of the market, you should be able to work out your potential profit value. Depending on how satisfied you are with this value, you may or may not decide to go ahead with the particular property in question.
Other costs to factor in are your household items. Be sure to check out our
Home and Garden
section for products to kit out your house.