What's Inspirational
By Simon Published: October 11, 2013
What You're Saying
Anyone wishing to sell unwanted books, DVDs or second hand computers and laptops online might consider eBay as the first option, but I would always include Choiceful.com as another great alternative. Choiceful.com allows you to list items already available on the site whether they are new or used. They can be single or multiple items. You don't have to pay anything for this service until you sell something. I have generally found that you can obtain a better price on Choiceful rather than on eBay and others, although it may take you longer to sell your item - it's worth it for the extra money.Read more
Exciting News for Online Sellers (but not so good news for eBay)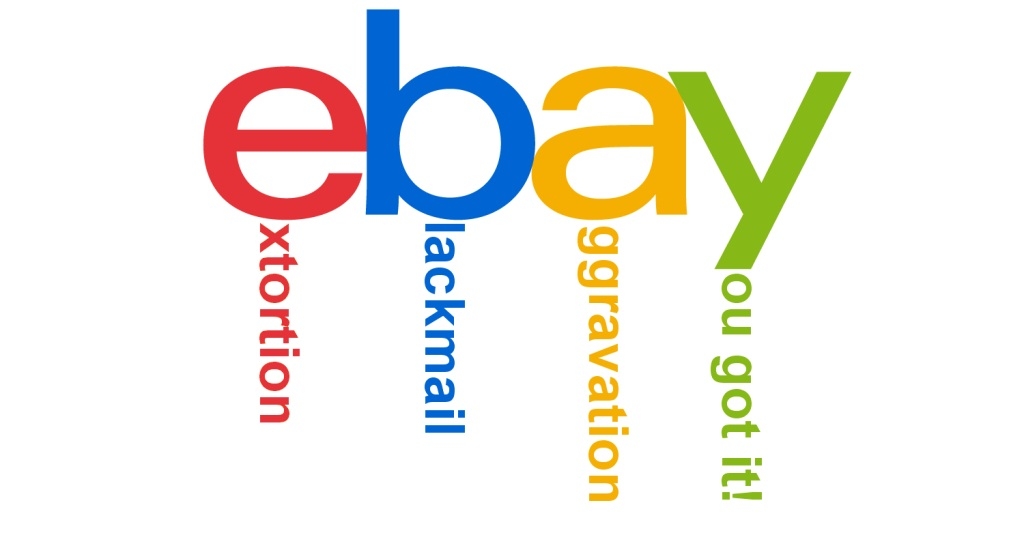 Julie / Published on September 3, 2014
We're pleased to announce that new features have been added to our online marketplace, and we'll be launching the full database of 20 million products very soon, adding to the 100,000 products already available in our health, beauty, home and garden categories.
The new features include;
1. Site search
2. Site navigation through categories
3. New seller registration process and detailed seller profile
4. New marketplace store page
And there are further exciting updates to come, making our site more user-friendly and easy to use for customers.
At Choiceful.com, we offer online sellers a better opportunity to earn money in comparison to other online marketplaces like eBay (which recently came under fire for hiking up its seller prices and its website crashing).
The way we help online sellers save money is by ensuring there is no listing fee. This can add up if you have a large volume of products you wish to sell!
We also ensure a fixed commission of just 5% of the final sale price. This is a significant difference when compared with eBay's 15% commission fee.
We put sellers first and we never sell products ourselves!
There are loads of benefits of selling on Choiceful and you can read here why you should choose us as your online marketplace over eBay.
Register today as a seller so you can gain access to all of the new updates soon to be launched.