What's Inspirational
By Simon Published: October 11, 2013
Earn more money using these three options…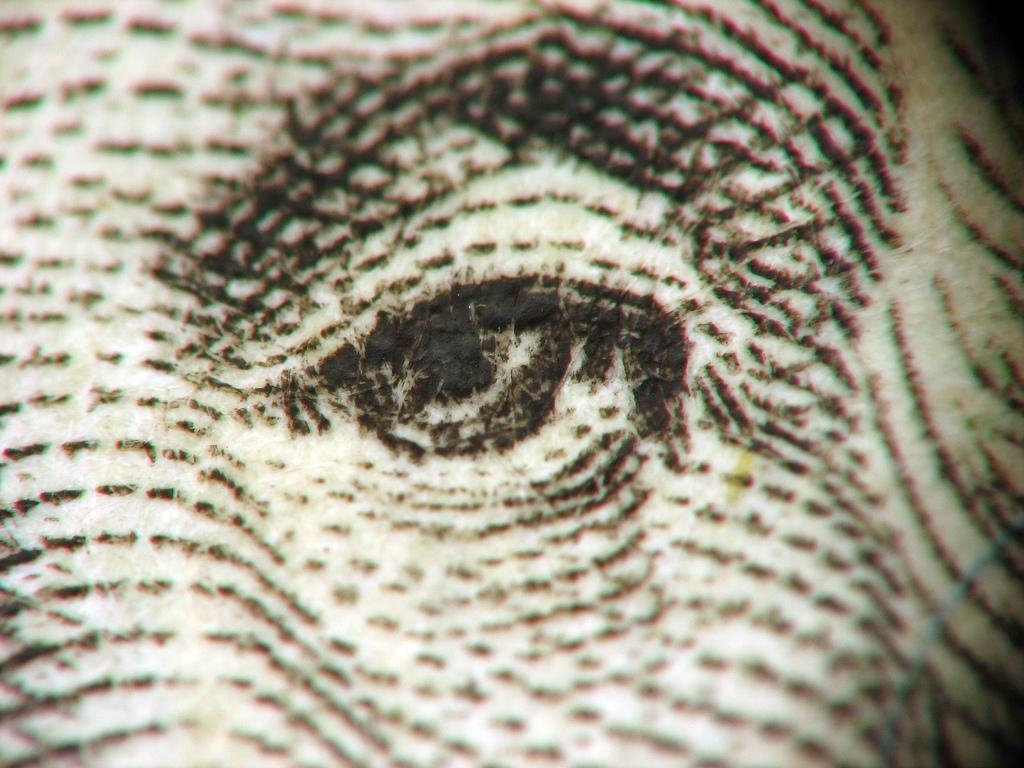 Laura / Published on October 29, 2013
We are not sure about you, but we are always looking for ways to make money online!
You may have wondered, how do I make more money? How can I earn some extra cash?
There are a few things you can do to supplement your income.
1. Sell your goods via an online marketplace
Did you know that households in the UK have an average of £1,000 of unused goods lying around? Go through your home and see what you don't use anymore – we bet you find some items you have never used! If you sell via an online marketplace, you can reach a wider audience. It is free to list on our site and we are around 10% cheaper than Amazon and eBay!
2. Do surveys online
There are many websites that will help you make money online by simply filling out surveys. Crowdology is the best one for earning cash quickly.
3. Become an affiliate
Lastly, one of the easiest ways to make money online is to become an online affiliate.
When you sign up to an affiliate program, all you have to do is spread the word about a certain product or business, and whenever a sale is made through your connection, you make money.
Have you tried making money online yet? Let us know how you get on!