What's Inspirational
By Simon Published: October 11, 2013
What You're Saying
Excellent price and really fast delivery, excellent choice and accept Paypal - what more does one want! Thanks very much! Read more
Drive Traffic To Your E-Commerce Site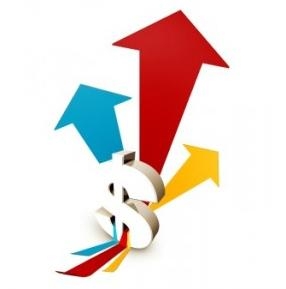 Holly / Published on April 11, 2013
This week, we're all about helping you to improve your e-commerce site. When you're the owner of an online business, or a business that has an online presence, it's important to remember that the aim is to drive traffic to your company website.
If all of that sounds like a mouthful, do not worry. We're here to break it down for you.
Content
Social Media
Your company can use social media as a way of implementing interactive and social engagement between you and your customers. By placing links to your website, company blog and other social channels on each of your pages, you will ensure good click through rates to your site.
What's more, you should use your social pages to detail any competitions or special offers and promotions available to customers.
By regularly updating your status with questions for your followers, you can encourage conversation. Each time you respond in a timely, polite and helpful fashion to queries and concerns posed by your customers, you will instil more confidence in them, making it more likely for them to use your company time and time again. By showing your customers that you are interested in hearing their thoughts and are willing to take on board any suggestions, they will be more convinced that you're not just thinking about company profit.
Links To Your Website
Without establishing any links to your website from other useful information sources, you run the risk of your company website just getting lost somewhere in the realms of the World Wide Web. Having plenty of links through relevant keyword anchor text on any content you write relating to your company and the services you offer, will help to drive more traffic to your site and thus increase the potential for sales, as well as establish your company as a reliable brand to use.
Here at Choiceful, we don't want you to lose out on sales. Make sure you keep your website updated with the latest e-commerce solutions.