What's Inspirational
By Simon Published: October 11, 2013
Could YouTube take over Facebook and become the Leading Social Network?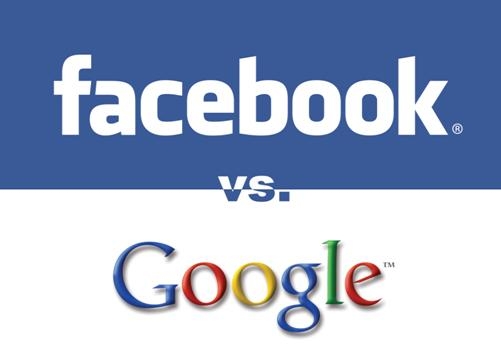 Holly / Published on March 22, 2013
YouTube's incredible popularity provides Google with the ideal channel through which to sell advertising, alongside its core search business.
The site was launched in 2005 before being bought by Google a year later for $1.76bn (£1.16bn), when it had an estimated 30-40 million users worldwide.
In a statement about the news, YouTube said that "nearly one out of every two people on the Internet visits YouTube". With such high user figures, the site was keen to highlight how useful it can be for businesses, saying that the top 100 brands listed by trade magazine Advertising Age were now running campaigns on YouTube.
So we're keen to hear your views on the matter? Are you a regular YouTube user? Do you think it's possible for YouTube to become the internet's largest social network? Would you use YouTube to advertise your business?