What's Inspirational
By Simon Published: October 11, 2013
What You're Saying
I used to sell some cooking utensils on eBay but noticed my sales were shrinking and their fees were going through the roof. A friend had used Choiceful and recommended the site to me. They had all of my products available and most didn't have any sellers, I created an account and added my products within a few minutes. Unlike other marketplace websites Choiceful.com customers tend to be easier to deal with as their are lots of selling tools to make my life easy. What's most important though is I'm left with a lot more profit for each sale!Read more
Choiceful Joins Instagram to Inspire and Help SMEs Grow Their Business Online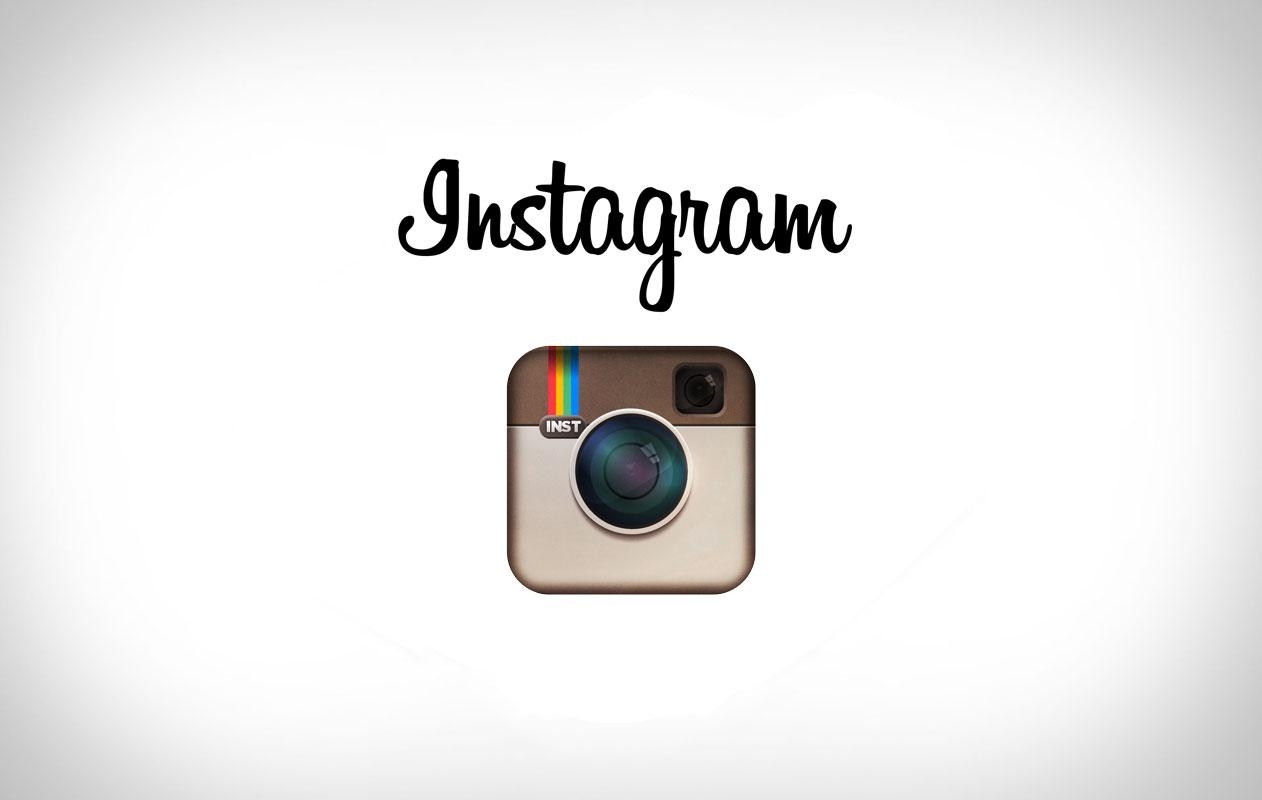 Guy / Published on October 10, 2013
Choiceful.com has decided to join Instagram, adding further to its online presence and in hope of inspiring online businesses to prosper and grow.
Instagram is, by nature, an image-based social channel where users upload photos (and only recently videos), but Choiceful have decided to take a different approach and use it to post motivational quotes in the form of photos to help inspire SME's.
Guy Schmidt, Sales Director at Choiceful said: 'We wanted to join Instagram because we saw the opportunity to gain greater visibility and awareness for our brand, whilst also giving something back to the community. As an online marketplace, we want our sellers to see great success with selling online, so we thought, how do we motivate them?
'We realised that Instagram was the ideal channel for us to connect with online sellers, and motivate and inspire them with daily images.'
Choiceful have seen success with its new Instagram account, gaining 324 likes in just under 2 weeks.
They also have a presence on Facebook, Twitter and Google+.
About Choiceful
Choiceful Marketplace is Choiceful.com's selling platform where business or individual sellers can offer their products to a worldwide market. Selling on Choiceful.com is free and a great way to make extra money - while having fun doing it!
Visit http://www.choiceful.com for more information.