What's Inspirational
By Simon Published: October 11, 2013
What You're Saying
Choiceful.com is a fantastic website to buy anything from plasma TVs to hand tools and kitchen utensils. Choiceful.com is like a massive shopping centre. Once you start browsing around it becomes really hard not to buy stuff! You can also sell your own items too - although it can be quite competetive as quite a lot of items sell very cheaply.Read more
Choiceful's Top Autumn Reads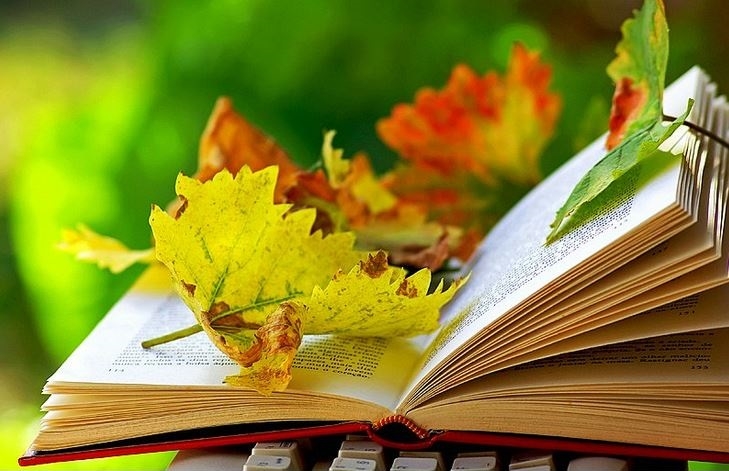 Reed / Published on September 26, 2014
Autumn. The nights are getting darker and the days are getting shorter but for once we couldn't be happier. This time of year provides the perfect opportunity to embrace the book worm within and it just so happens that Autumn 2014 is set to be a season of compulsory reads.
Titles across the board from revered names within the literary and celebrity world are set to line the shelves of many over the next coming months as we see releases from such acclaimed writers as Ian McEwan, David Nicholls, Lena Dunham and even Vivienne Westood. We truly are spoiled for choice, so if you're feeling the chill of those dawning Winter nights begin to take their toll it might just be the perfect time to curl up with one of our recommended reads…
Us by David Nicholls
The author of the multimillion bestseller 'One Day' has returned to reward us with yet another phenomenal tale of a marriage under pressure and it is fair to say, it is more than worth the wait.
"Douglas Petersen understands his wife's need to 'rediscover herself' now that their son is leaving home. So when Connie announces that she will be leaving, too, he resolves to make their last family holiday into the trip of a lifetime: one that will draw the three of them closer, and win the respect of his son. One that will make Connie fall in love with him all over again."
Not That Kind of Girl by Lena Dunham
From the creator of hit TV show 'Girls", Lena Dunham brings her witty sense of humour to a series of essays or supposed 'dispatches from the frontlines'. A truly hilarious take on a multitude of twenty-somethings issues.
"If I could take what I've learned and make one menial job easier for you, or prevent you from having the kind of sex where you feel you must keep your sneakers on in case you want to run away during the act, then every misstep of mine was worthwhile."
The Paying Guests by Sarah Walters
From the author of such thrillingly high charged novels as 'The Fingersmith'and 'The Little Stranger', Sarah Walters has done it again with this truly impressive and enchanting period drama.
"It is 1922, and London is tense. Ex-servicemen are disillusioned, the out-of-work and the hungry are demanding change. And in South London, in a genteel Camberwell villa, a large silent house now bereft of brothers, husband and even servants, life is about to be transformed, as impoverished widow Mrs Wray and her spinster daughter, Frances, are obliged to take in lodgers."
Vivienne Westwood by Vivienne Westwood and Ian Kelly
Sharing the story of her fascinating life, 'Vivienne Westwood'sheds light on the journey of one of Britain's best loves fashionistas. With details of her early life including her upbringing in rural Derbyshire to her fascinating journey to international stardom through the invention of punk, Vivienne Westwood shares even the most intimate aspects of her life in this personal memoir.
For the first and only time, Vivienne Westwood has written a personal memoir, collaborating with award-winning biographer Ian Kelly, to describe the events, people and ideas that have shaped her extraordinary life. Told in all its glamour and glory, and with her unique voice, unexpected perspective and passionate honesty, this is her story.