What's Inspirational
By Simon Published: October 11, 2013
What You're Saying
Over the years I have used Choiceful.com quite a lot to buy home and garden items. If you ever have a problem you can always contact them and they always sort your problem out the sameday. The delivery times are excellent quite often next day or day after at most. Great service!Read more
Celebrity Homes - Best Exteriors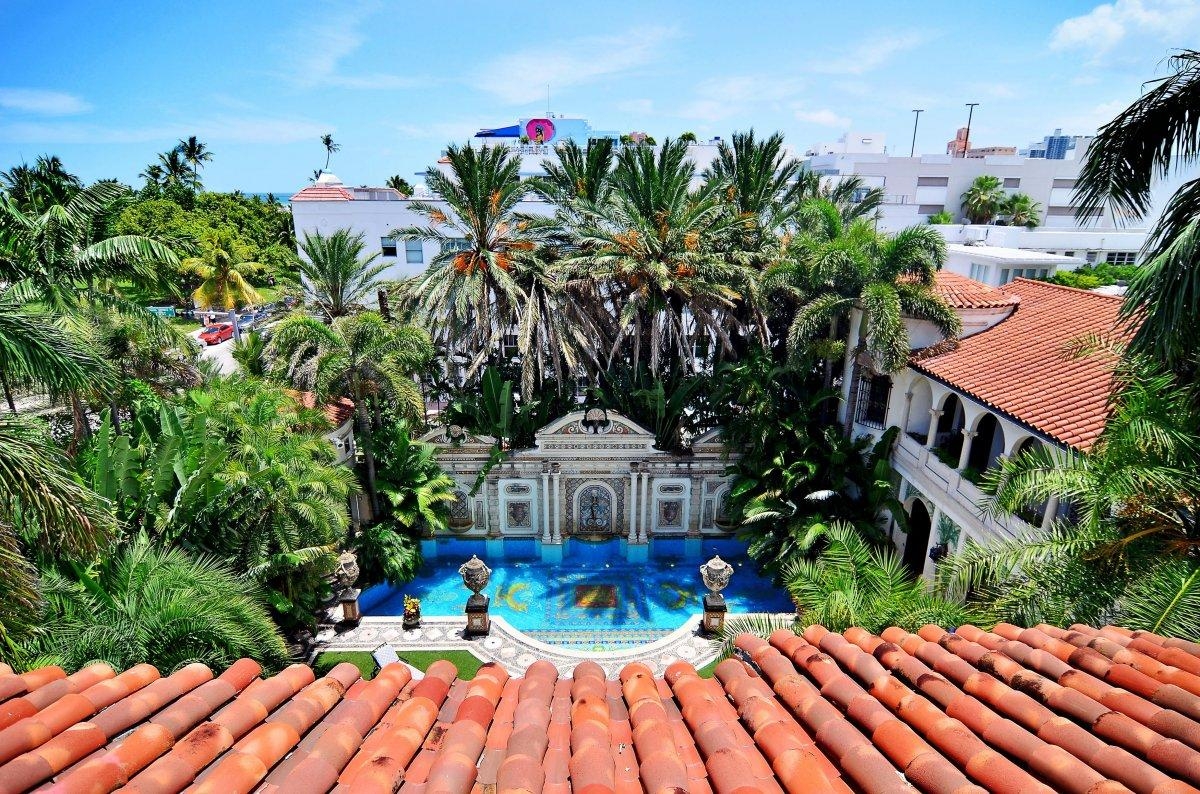 Jacqueline / Published on August 8, 2013
We hope you've been enjoying our celebrity home week. Now, we know that not everyone can live the life of a celebrity, but that doesn't stop us from trying. If you're in awe of the homes of the rich and famous, there is no harm trying to recreate the look for yourself. Today we're looking at the best exteriors – that covers everything from gardens to swimming pools.
1. Gianni Versace: (Pictured Above) Located in South Beach Miami, Gianni Versace's home is reportedly up for auction at a staggering $125 million. It may sound steep but check out those views – surrounded by luscious palm trees and complete with gold trimmed swimming pool, we think we've died and gone to heaven. Increase your privacy by planting trees around your garden – you'll feel just like a celebrity. Don't forget to add colour with plants.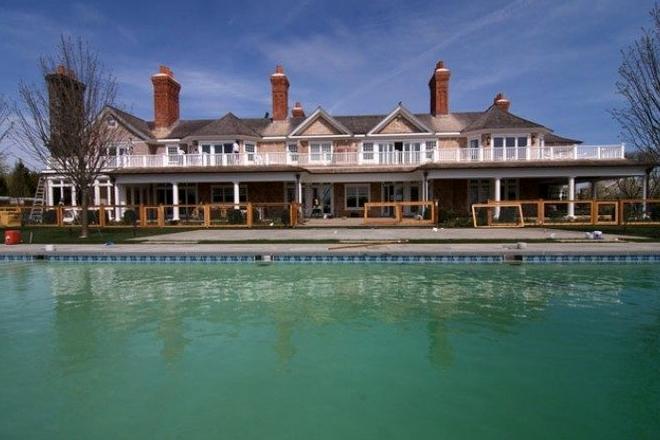 2. Beyonce Knowles: We wouldn't really expect anything less than complete luxury when it comes to Beyonce's house, and she didn't disappoint. This property is in the Hamptons and comes with nine bedrooms and 11 ½ bathrooms – not sure where the half comes from. With a whopping 31 acres of surrounding land, that serene looking swimming pool, a bowling alley, spa, skateboard ramp, basketball court, DJ booth and a karaoke stage, this is definitely one amazing place. Maintaining a property like this doesn't come easily – make sure you check out our garden maintenance tools to keep your garden looking immaculate.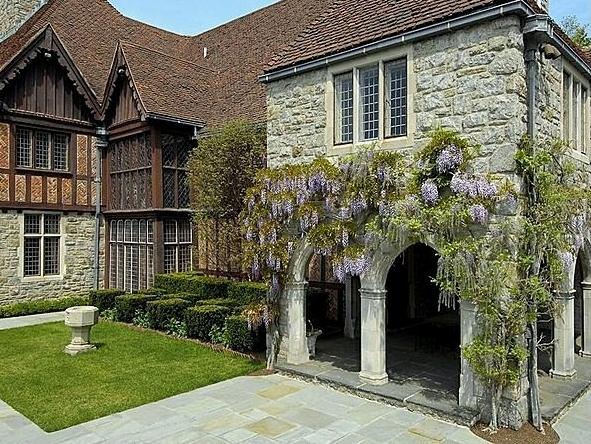 3. Tom Cruise: According to industry sources, Tom cruise is currently considering buying this home, formerly owned by Mel Gibson. We've never seen such grand looking brickwork before and this one looks like it has come straight from a fairy tale. Make the best of your home by planting climbing shrubbery – have a look at what's on offer in our garden centre.
Check out our Facebook and Twitter pages for more information about how you can copy the style of celebrity homes.