What's Inspirational
By Simon Published: October 11, 2013
What You're Saying
I used to sell some cooking utensils on eBay but noticed my sales were shrinking and their fees were going through the roof. A friend had used Choiceful and recommended the site to me. They had all of my products available and most didn't have any sellers, I created an account and added my products within a few minutes. Unlike other marketplace websites Choiceful.com customers tend to be easier to deal with as their are lots of selling tools to make my life easy. What's most important though is I'm left with a lot more profit for each sale!Read more
Bits and bobs for barbecues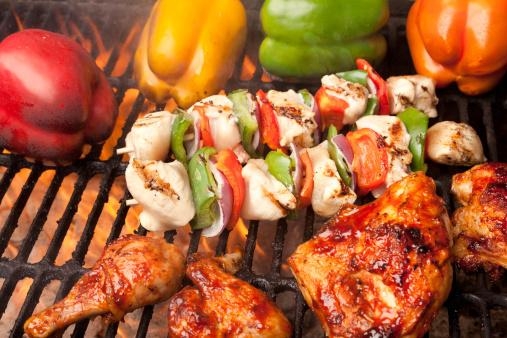 Jacqueline / Published on April 25, 2013
Yesterday we mentioned the merits of charcoal, gas and electric barbecues. Well today we thought we'd better make sure all of our choiceful.com customers are equipped with the necessary tools to have one brilliant barbecue.
Right so if we're not talking about the food, what are we discussing? Today we're talking about cooking utensils.
So make sure your barbecue is super sizzling this weekend with cooking utensils from choiceful.com.