What's Inspirational
By Simon Published: October 11, 2013
What You're Saying
Choiceful.com is a fantastic website to buy anything from plasma TVs to hand tools and kitchen utensils. Choiceful.com is like a massive shopping centre. Once you start browsing around it becomes really hard not to buy stuff! You can also sell your own items too - although it can be quite competetive as quite a lot of items sell very cheaply.Read more
Beauty Inspiration from Top Beauty Vloggers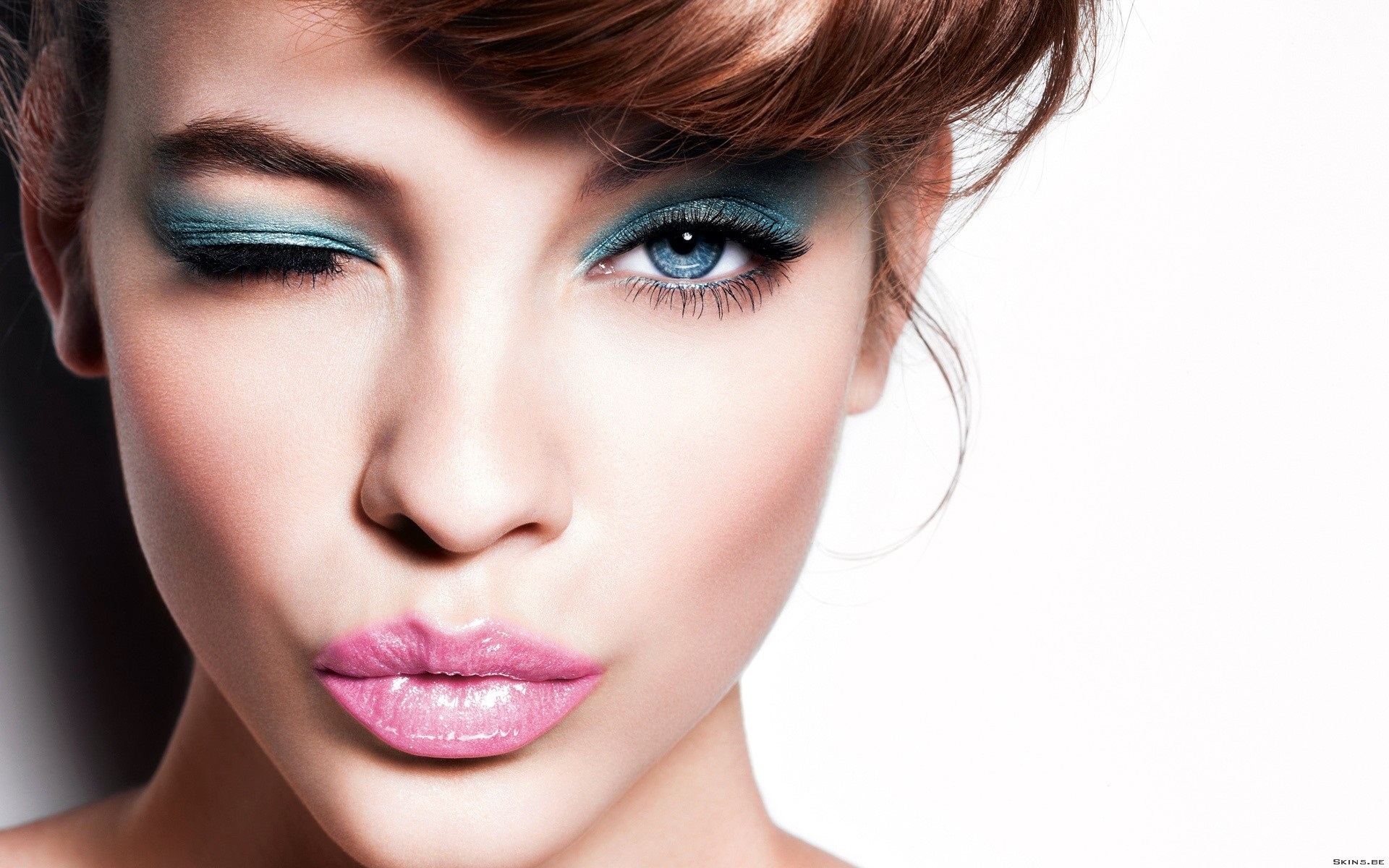 Sarah / Published on September 12, 2014
These last couple of years,vlogger'shave taken the world by storm, with 'YouTube celebrity culture', these online stars have similar fandoms as One Direction andBeyonce!
They are just like any other celebrity, with their tours, conventions, merchandise, books and some even have their own product lines!
So follow us on this YouTube series where we will get you acquainted with them in no time!
This week, we have beauty and life style vloggers.
These lovely ladies are some of the most popular on YouTube right now.
1) Sprinkle of Glitter (Louise)
Louise is a well knownYouTuber and her viewers are often referred to as 'sprinklerinos'. She has been on YouTube for around 4 years and vlogs about beauty, fashion and her life- including her daughter Darcy.
http://www.youtube.com/user/Sprinkleofglitter
2) The Make Up Chair (Sinead)
Sinead's channel is perfect for all make- up lovers, whether you are a beginner or a pro! Her videos are easy to follow step-by-step tutorials using a wide variety of brands that are accessible to the majority. So if you love make-up and would like to learn more, watching her videos are definitely worth your time!
http://www.youtube.com/user/TheMakeupChaiR
3) Zoella (Zoe)
A young rising star, Zoe also creates make-up and hair tutorials and offers some great life advice about to remain positive and to be happier. She has been on the cover of Company magazine and is soon launching her own book and beauty products too!
http://www.youtube.com/user/zoella280390
4) Tanya Burr
This beauty, fashion and lifestyle blogger is loved and watched by many. With over 6 millions views each month she has taken YouTube by storm! Her fun bubbly and friendly personality is loved by many young and older and she has just became an ambassador for Very.com, having worked with Mulberry and even has her own lip-gloss and nail polish line available at Superdrug!