What's Inspirational
By Simon Published: October 11, 2013
What You're Saying
Excellent price and really fast delivery, excellent choice and accept Paypal - what more does one want! Thanks very much! Read more
Bathroom Luxury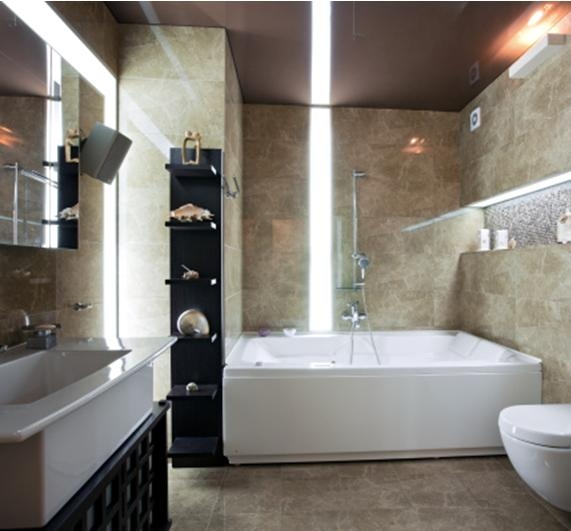 Edwina / Published on August 28, 2013
To continue with our theme of adding a dash of frill to your property, let's move onto the bathroom. Here are a few steps into allowing yourself maximum luxury in your bathroom:
Lighting
This may be difficult to achieve depending on the position of your bathroom and the current size, but the addition of a skylight can add luxury by giving you the gift of natural light. Too much artificial light can dim your mood, so add windows in where you can (of course if you have neighbours then opt for sheers or window coverings that let in the maximum amount of light.
Space
In order to relax, you need space. Remove clutter by creating storage. Our
baskets
are perfect for keeping all your bottles of product. The first step to completely de-cluttering your mind of worries is to de-clutter the space you're trying to relax in.
Texture
Instead of having a bleak bathroom with white tiles, you'd be surprised at the change stone floors can make. Add a contrasting bath mat to vary the texture even more – we've got a few you can
choose from
. Adding textures will serve to make a blank bathroom less clinical and give it a spa feel.
Foliage
Add life to your bathroom by adding a plant. Choose a plant pot to match the rest of your décor with our
extensive range
.