What's Inspirational
By Simon Published: October 11, 2013
What You're Saying
I used to sell some cooking utensils on eBay but noticed my sales were shrinking and their fees were going through the roof. A friend had used Choiceful and recommended the site to me. They had all of my products available and most didn't have any sellers, I created an account and added my products within a few minutes. Unlike other marketplace websites Choiceful.com customers tend to be easier to deal with as their are lots of selling tools to make my life easy. What's most important though is I'm left with a lot more profit for each sale!Read more
Attention students! How to earn some extra cash in your spare time!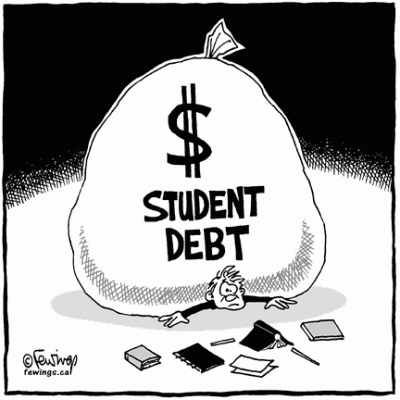 Aimee / Published on January 22, 2013
Life can be hard for students, with all that studying and no steady income, it's no wonder there is the stereotype of students living off beans on toast!
If you are one of these students, and have a couple of spare hours in your day, why not make the most of them and try earn a bit of extra cash?
With Choiceful's Marketplace, you can register yourself as a seller within a matter of minutes, and start selling products that are already listed on the site.
Take a look at our Home and Garden section to see if there is anything you can sell (make sure you don't get lured into buying anything though if you are short of money! You want to make money, not spend it!)
If you don't use it anymore and it's in good condition, sell it via Choiceful rather than eBay or Amazon, as it's free to list and Choiceful.com only charge an industry-beating 5% commission compared to the average 20% on other marketplaces, which means you get more of the profit!
It's really simple to sell once you have found your product on our Marketplace, simply enter a price, the quantity you have for sale, and the delivery method you'll be using - voila! Alternatively if you can't find the product you want to sell you can always add any items using Choiceful.com's easy to use product creator.
So, if you are a poor student in need of cash, why not start earning some extra money to help finance your nights out?
Choiceful will put the funds straight in to your account once your product's been sold, so who said students had to be broke?
Let us know how you get on!