What's Inspirational
By Simon Published: October 11, 2013
What You're Saying
Just wanted to say well done guys! Choiceful.com has won my trust! It's a great site that I would definitely recommend.Read more
Apps to Help You Grow Vegetables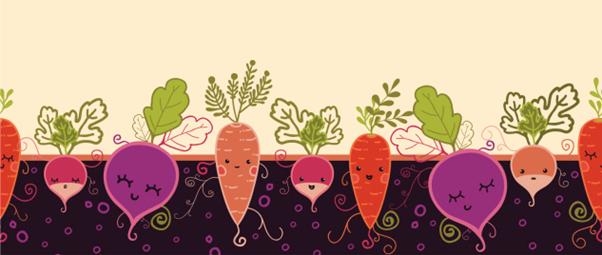 Edwina / Published on June 17, 2013
With technology continuously changing the way we go about our daily tasks, the surge in smart phone and tablet usage has meant that gardening can now bring in more positive results than before.
At Choiceful we strive to bring you the most up to date advice to make your life easier, and today we'll be talking about the best apps you could use to grow your vegetables.
Garden Plan Pro
This app enables you to
plan your garden
so that you can achieve the highest yield possible. It helps you make the most of the space you have by efficiently orienting your vegetable crops, and adapts to your location by using data from over 6,500 weather stations in 20 countries. This means it can recommend specific planting and harvesting dates for your whereabouts to give you the best possible results. For £6.99, it also sends you reminders of when to plant crops as well as personal support via email.
Botanical Interests
This app from the seed company of the same name is beautifully illustrated to give you
information on vegetables
. It allows you to search their database and collate your own favourites list, as well as finding general growing information. Its database boasts 300 varieties of vegetables and herbs; each entry detailing the history of its cultivation, how to eat it and use in the garden, nutritional information, when to begin sowing your seeds and any special requirements it might need. This app is perfect how flicking through if you're looking for ideas for your next crop!
Using these two apps, you should have a fantastic collection of home-grown vegetables in no time. But before that, you should visit our
Garden Centre
for all the tools you could need:
forks
,
compost
,
shears
,
gloves
plus more.