What's Inspirational
By Simon Published: October 11, 2013
What You're Saying
Choiceful.com is a unique place, built for better buying and easy selling. They make managing my online business an enjoyable and more profitable experience. I have recommended them to all of my family and friends.Read more
Apps for the Gardener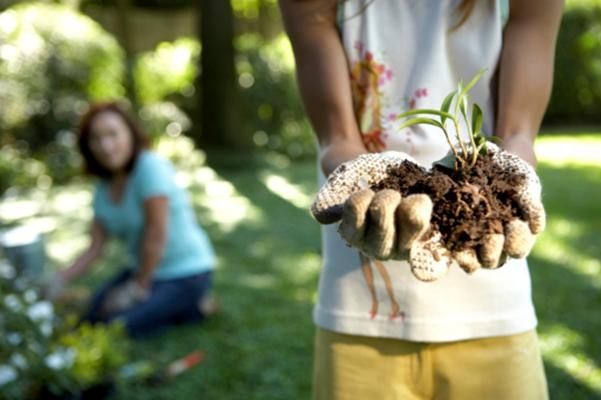 Edwina / Published on June 18, 2013
Yesterday we spoke about the best apps you could use for growing vegetables, so today we're going to provide more focus for you avid gardeners that like to grow for aesthetics rather than produce. Without further ado:
Garden Pilot
If you're stuck for ideas for what to plant, then Garden Pilot acts as a
helpful guide
. It has a directory of over 14,000 plants along with articles covering topics such as plant diseases, fertilisers, organic gardening and eco-friendly ideas. Perfect for the indecisive folk!
The Plant Doctor
Once you've chosen which seeds to sow, it's important that you
maintain care
for your plant to ensure it reaches its maximum potential. The Plant Doctor is a free app that lists the most common plant ailments so that you can get to the bottom of it promptly. However, if your problem doesn't seem to be addressed in the app, you can fill out a form to be sent to the plant pathologist for diagnosis and treatment options for a small fee.
Sprout It
This app is perfect
for new gardeners
. It helps you determine when is the best time to plant based on local weather conditions, to give your flowers the best possible head start.