What's Inspirational
By Simon Published: October 11, 2013
What You're Saying
Choiceful.com marketplace is a great way to earn a bit of extra cash from any books, games or computer software you no longer require. Unlike other online marketplace websites, there is no charge for making the listing and Choiceful.com only take a small commission. There's also an added benefit in that Choiceful.com request payment from the buyer and then forward it into your bank account. This way you're guaranteed the payment won't bounce and you're protected against fraud. And, unlike e-bay, you don't need a credit card to sign up with Choiceful.com. All payments are transferred to your bank account and commission is taken before the funds are transferred.Read more
An Introduction to Balcony Furniture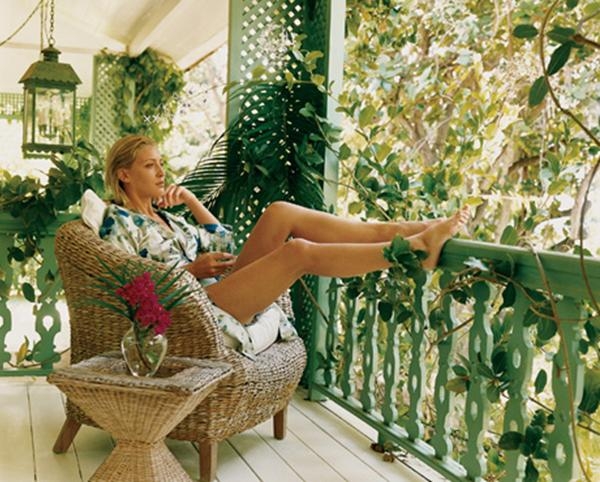 Edwina / Published on May 14, 2013
Now that the weather has given you permission to use your balcony again, it's time to think about dressing it up for those hazy summer evenings where you can just put your feet up, and enjoy the sunset.
Yesterday we spoke of getting green fingered to give your balcony a flourish of colour, but what about some furniture so that you can rest on?
If your balcony is small, you needn't worry about space. Opting for a reclining chair gives you the option of sitting or napping for while you doze off in the summer heat. You could also decide to go for outdoor furniture sets that are specifically designed to suit small spaces. Bistro sets will normally include a small table and two chairs and come in metal, wood or rattan.
As an alternative to chairs, you could use cushions to line the floor to give a more informal feel to your balcony. Of course this could also call for some DIY. Why buy cushion covers when you could
make your own
? This has the added benefit of allowing more guests into your balcony space. As they say, the more the merrier!
At Choiceful we are always keen to help you in your creative endeavours, so why not visit our
Home and Garden
section to bring a start in giving your balcony a bold makeover.