What's Inspirational
By Simon Published: October 11, 2013
What You're Saying
Excellent, well thought out website that enables you to buy products second hand or new, with varying price ranges. The website is presented well and very easy to use. I had no problems regarding payment for my purchases and the packaging and postal services are great. I have talked about the service to family members and friends, who are considering selling items online or starting up a new business.Read more
Add Decking, Add Value to Your Property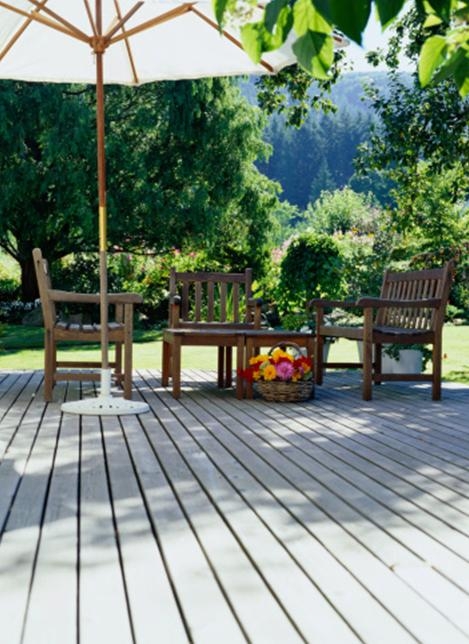 Edwina / Published on July 9, 2013
Adding decking can give your garden an immediate sleek look, and provides a platform for outdoor rendez-vous. Above all, it's a cost effective way of adding value to your property – the larger area the decking covers, the more value it adds.
Many homeowners have reported that they saw a 100% return on investment when they sold their homes. Of course how much the decking costs will depend on how much space you plan to take up and what materials you wish to use, but on average you're looking at approximately £65 per square foot. This is considerably less than adding interior rooms in order to increase property value.
Where your garden faces will play some part when deciding to get decking. Even if your garden doesn't face the sun, adding decking is more pleasant on the eyes than a concrete ground. And if your garden is primarily grass, decking provides grounding for a barbecue.
You'll be glad to hear that the upkeep of decking is fairly undemanding. They only need to be pressure washed once a year and sealed. This cost should be taken into account when considering the initial investment.
Here
are simple steps on how to build your own basic garden deck.