What's Inspirational
By Simon Published: October 11, 2013
What You're Saying
Choiceful.com marketplace is a great way to earn a bit of extra cash from any books, games or computer software you no longer require. Unlike other online marketplace websites, there is no charge for making the listing and Choiceful.com only take a small commission. There's also an added benefit in that Choiceful.com request payment from the buyer and then forward it into your bank account. This way you're guaranteed the payment won't bounce and you're protected against fraud. And, unlike e-bay, you don't need a credit card to sign up with Choiceful.com. All payments are transferred to your bank account and commission is taken before the funds are transferred.Read more
A Peek Inside Some of the Most Enviable Celebrity Bedrooms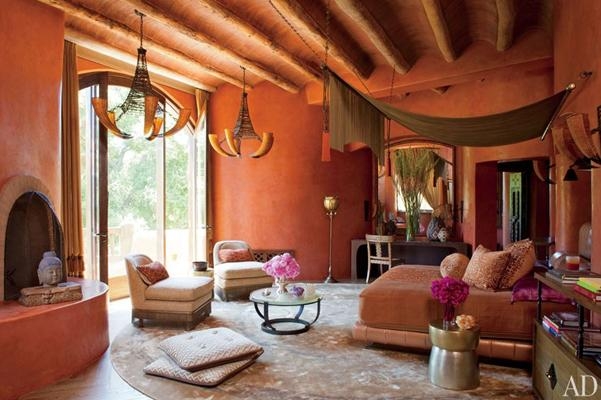 Edwina / Published on August 14, 2013
The room we tend to have most pride in is our bedrooms. It is the room we can exclusively call our own; it is our haven and where we relax. In this blog post we take a look at celebrity bedrooms that'll have us brimming with jealousy.
Will and Jada Pinkett Smith
The star-studded Hollywood pair have given their bedroom a warm ambiance by giving their walls dark orange licks of paint. They've added to the chilled out atmosphere by placing big cushions on floors and dotting pots of flowers around the room. Like Will and Jada, you could add character to your bedroom by adding a large rug underneath your furniture from our rugs and mats section, or get your hands on a fresh bunch of flowers and pop them into one of our vases. (Pictured Above)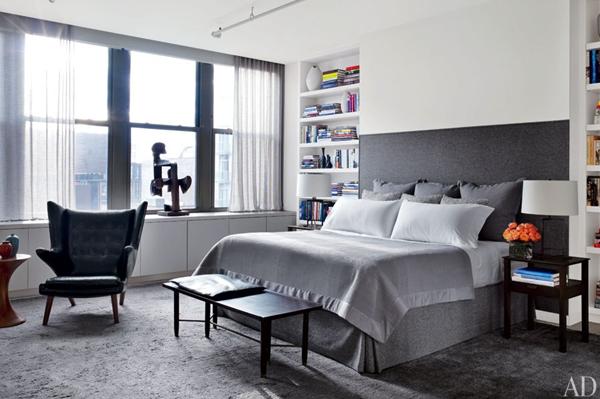 Will Ferrell
Much-loved comedian Will Ferrell has a bedroom that perhaps doesn't reflect his usual on-screen character, loud and exploding with character. It's sophisticated with its part-minimal nature and grey hues, yet is nonetheless welcoming. Take inspiration from Will's bedroom and perhaps give yours a steel-inspired lick of paint from our decorating and painting section here.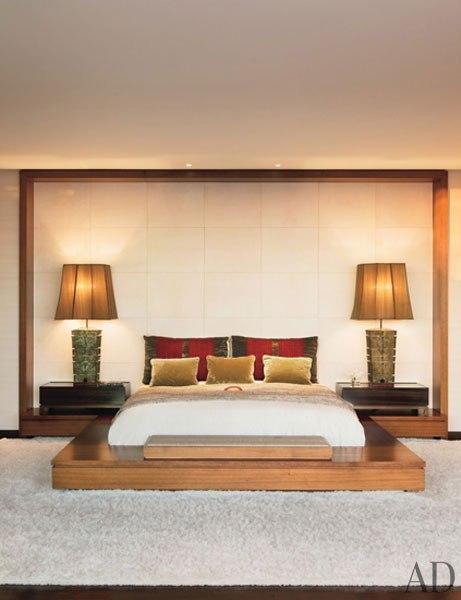 Jennifer Aniston
Jennifer, or Rachel as we've come to known her (for those of you who followed the TV show 'Friends'), has a bedroom that combines features of the previous two we've showcased. It's minimal in its furnishings, yet warm in its colours. It features a thick carpet which is the first go-to when aiming to up the cosy-levels, and two large lamps with orange shades to throw out glowing light, perhaps mimicking a summer's glow. Check out lamps in our lighting section to replicate Jennifer's cosy mood.
Find out more about celebrity homes on our Facebook and Twitter pages.