What's Inspirational
By Simon Published: October 11, 2013
What You're Saying
At first, I was rather concerned about using the site as I regularly buy from the same old internet sites, I tend to be an habitual user of everything and rarely like to change - I must finally be getting old! These days what with technology and computer hackers, you just can't be too careful - now I really sound old! Anyhow, my friends and family had raved about this website and it seemed secure. I made my first purchase from Choiceful.com before Christmas, and my Christmas tree and lights arrived quick-sharp and at a reasonable price. I then started to sell a few items and one year later I made it my full-time job. I just wanted to thank Choiceful for the great service they offer!Read more
8 of the Best Expert Business Tips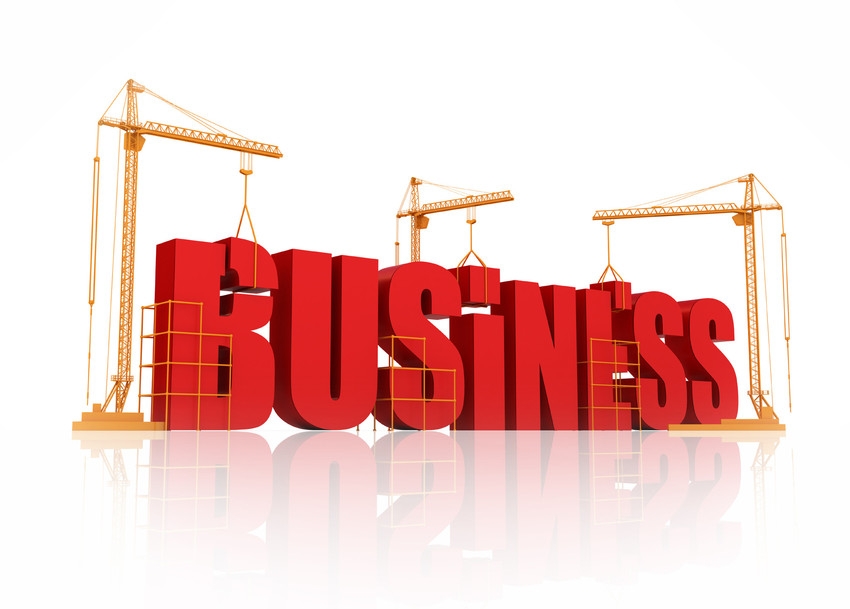 Emma / Published on September 4, 2014
Do you feel like you need some inspiration? Are you looking for ways to motivate yourself?
Running your own business is hard and can sometimes drain you of energy, but the worst thing you can do is let yourself become de-motivated.
Take advice from the following experts in business and follow their lead!
1. Nolan Bushnell
'The critical ingredient is getting off your butt and doing something. It's as simple as that. A lot of people have ideas, but there are few who decide to do something about them now. Not tomorrow. Not next week. But today. The true entrepreneur is a doer, not a dreamer. '
2. Dennis Waitley
'The winners in life think constantly in terms of I can, I will, and I am. Losers, on the other hand, concentrate their waking thoughts on what they should have or would have done, or what they can't do.'
3. Steve Jobs
'Sometimes when you innovate, you make mistakes. It is best to admit them quickly and get on with improving your other innovations.'
4. Calvin Coolidge
'No enterprise can exist for itself alone. It ministers to some great need; it performs some great service, not for itself, but for others... or failing therein, it ceases to be profitable and ceases to exist.'
5. Charles Darwin
'It is not the strongest of the species that survive, or the most intelligent, but the one most responsive to change.'
6. Michael Dell
'There are a lot of things that go into creating success. I don't like to do just the things I like to do. I like to do things that cause the company to succeed. I don't spend a lot of time doing my favourite activities.'
7. Zig Ziglar
'Statistics suggest that when customers complain, business owners and managers ought to get excited about it. The complaining customer represents a huge opportunity for more business.'
8. Henry Ford
'The man who will use his skill and constructive imagination to see how much he can give for a dollar, instead of how little he can give for a dollar, is bound to succeed.'