What's Inspirational
By Simon Published: October 11, 2013
What You're Saying
I discovered this marketplace purely by accident when searching for a new kettle. It's an excellent alternative to eBay and Amazon as you can sell your products on their marketplace. It's free to register and they only charge a 5% commission when you sell an item.Read more
7 Inspirational Bathroom Design Ideas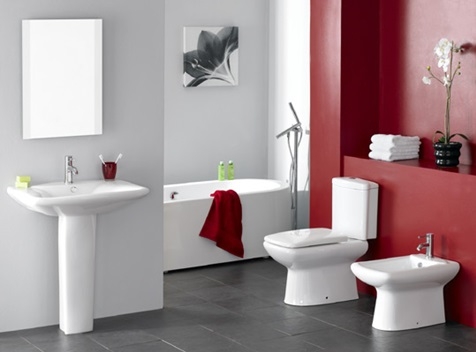 Martin / Published on September 3, 2014
We have done a post on how to make your home look cosy and modern on a budget and we have given you some inspiration for the design of your kitchen, so now it's time to offer you some great ideas for your bathroom!
The bathroom can be a tricky room to decorate, with most people just sticking to a white or neutral colour palette and not doing much else!
So here are some original and new design ideas for you to browse through!