What's Inspirational
By Simon Published: October 11, 2013
What You're Saying
Anyone wishing to sell unwanted books, DVDs or second hand computers and laptops online might consider eBay as the first option, but I would always include Choiceful.com as another great alternative. Choiceful.com allows you to list items already available on the site whether they are new or used. They can be single or multiple items. You don't have to pay anything for this service until you sell something. I have generally found that you can obtain a better price on Choiceful rather than on eBay and others, although it may take you longer to sell your item - it's worth it for the extra money.Read more
7 Great Ideas to Make Your Garden Look Beautiful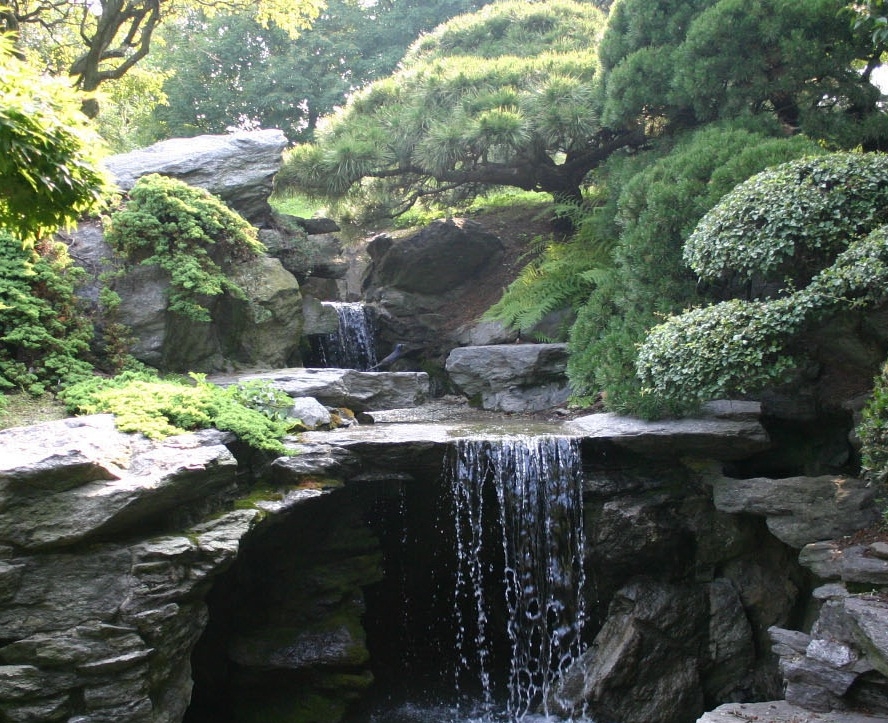 James / Published on December 8, 2013
Do you need some inspiration for your garden?
Sometimes, it can be difficult to think of what to do with your garden to make it more visually appealing.
Check out these 7 great ideas to transform your garden.
Which do you like best?
If you need any gardening tools, check out our garden centre.