What's Inspirational
By Simon Published: October 11, 2013
What You're Saying
Choiceful.com is a unique place, built for better buying and easy selling. They make managing my online business an enjoyable and more profitable experience. I have recommended them to all of my family and friends.Read more
5 Ways to Sell Online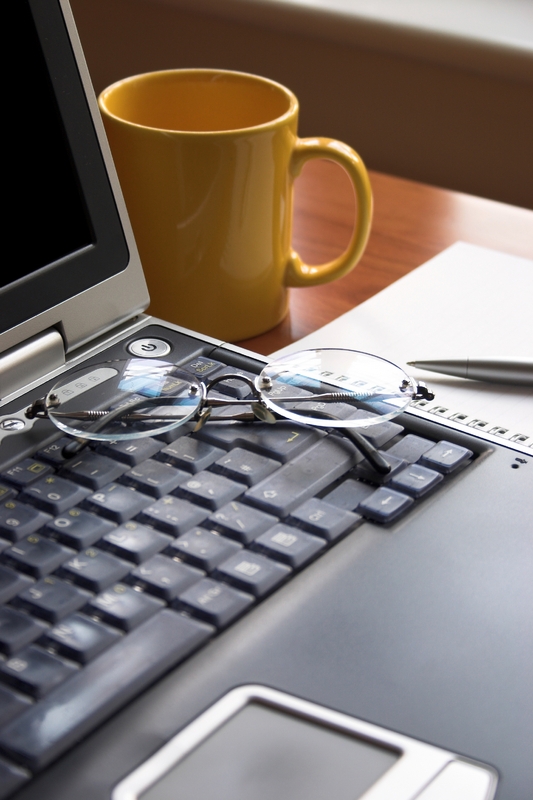 Adam / Published on November 22, 2013
There are many ways to sell online these days, but which is the most profitable?
When you want to sell online, your main priority will be to sell as much as possible with the least cost involved.
Here are 5 of the best ways to make money on the web.
1. Shutterstock
Shutterstock is an online library with thousands of photographs for people to use. You can apply to be a contributor to the site and once accepted, you can earn money every time someone downloads one of your photos.
To be accepted, you need to upload 10 high quality images that will be reviewed by a team at Shutterstock and if 7 of them get accepted, then you are in!
2. Blogging
Did you know that it's possible to make money from setting up your own blog? If you enjoy writing, this is the ideal way to make money.
Begin with setting up a WordPress blog for free and start blogging. Make sure to blog every day and soon you will be able to build up a loyal following!
Once your blog has gained a good number of traffic a month, you can sell advertising space on your blog. You can also earn money from companies who wish to do sponsored posts and affiliate links.
3. Online marketplaces
Online marketplaces are the best way to venture into online selling, but make sure you choose the right marketplace for you to sell online.
You can check out here the benefits of selling via Choiceful over other marketplaces.
4. Twitter
You may think Twitter is just another social network but it's a great way to find leads for your business or to find people who are looking for what you are selling.
Use the search bar to type in keywords and save that search. If you check daily, then you will likely find someone who you can actively engage with and promote your product!
5. Gumtree
Gumtree is a free ad site where you can list your product or service for free. Just make sure you use keywords in the title and description so people can find your ad.