What's Inspirational
By Simon Published: October 11, 2013
What You're Saying
Choiceful.com is a fantastic website to buy anything from plasma TVs to hand tools and kitchen utensils. Choiceful.com is like a massive shopping centre. Once you start browsing around it becomes really hard not to buy stuff! You can also sell your own items too - although it can be quite competetive as quite a lot of items sell very cheaply.Read more
5 Unusual Interior Design Ideas For Your Living Room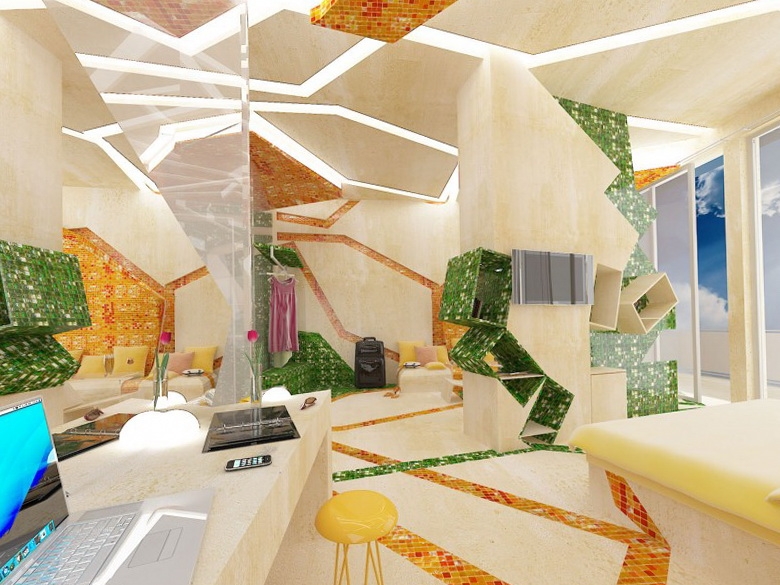 Emma / Published on November 22, 2013
Do you need some inspiration for your living room interior design? Look no further!
Living rooms can quickly become out-dated and boring, so here are 5 unusual interior design ideas to kick-start your imagination!
1. Have a Mezzanine
Create a completely different dynamic by having a mezzanine in your living room. It will instantly make any living room more interesting and fun!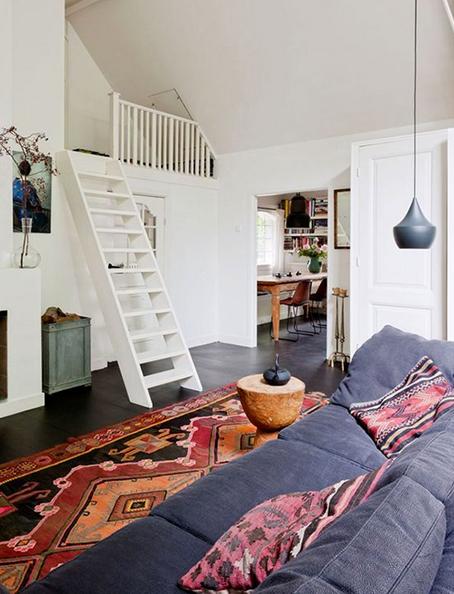 2. Go Bohemian
With a bohemian style, you can literally do anything you want with your living room's interior design. If the idea of a totally bohemian room is a little scary, perhaps just take inspiration from the brick wall. Painted brick walls are great because not everyone has them!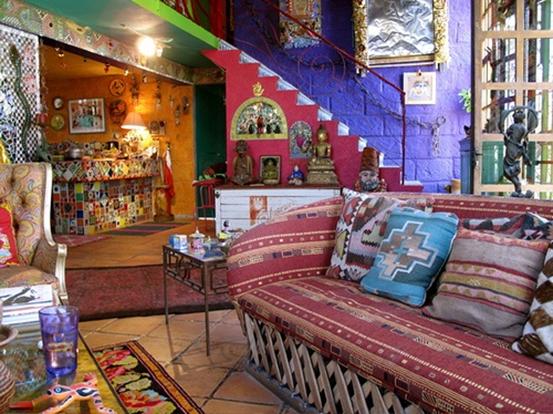 3. Unique Seating Area
Make the seating area a focal point by creating another level for your sofas and chairs.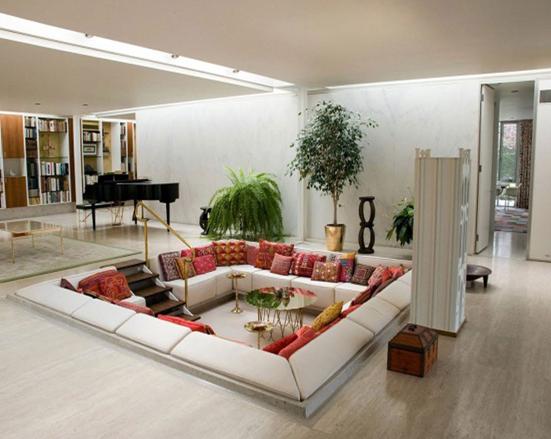 4. The Stone Effect
If you want something truly special, go for a stone wall for your living room's interior design. The texture and look of a stone wall adds distinct character to any home.
Which one of these ideas are your favourite for your living room's interior design?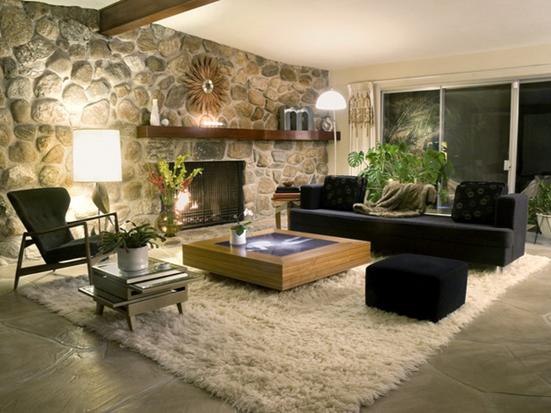 5. 3D Wallpaper
Changing the design of your living room doesn't need to be expensive or time-consuming. Simply choosing 3D wallpaper can turn a boring living room into a visually appealing one effortlessly.