What's Inspirational
By Simon Published: October 11, 2013
What You're Saying
I discovered this marketplace purely by accident when searching for a new kettle. It's an excellent alternative to eBay and Amazon as you can sell your products on their marketplace. It's free to register and they only charge a 5% commission when you sell an item.Read more
5 Great Examples of How to Use Colour in Your Home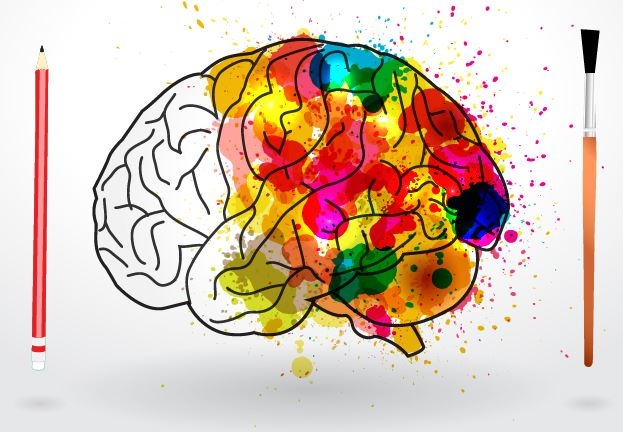 Adam / Published on September 3, 2014
If the thought of using colour in your bedroom, living room or kitchen, scares you then this is the right post for you!
Some people can be deterred from using colour in their home, preferring to stick to neutral colours.
However, sometimes colour can really change the mood and feel to your home, making it more lively and adding that je ne sais quoi that your home may need.
So here are some great examples to inspire you to pick a colour you love and incorporate it into the design of your home.
1. Coloured Work-Stations
You can add colour to your kitchen in a subtle way by choosing coloured work-stations like the photo below. Or you can paint them yourself!
2. Coloured Carpet
If you're not sure how to use colour in your bedroom, opt for just a coloured carpet. We think a bright colour, like the pink one in the photo below, is a great way to add atmosphere to a room! However, you could choose a pastel shade instead if you're not sure about having a bright colour.
3. Coloured Seating
Most people like their dining area to look classy which is why they stick to neutral colours. But consider introducing colour to chairs can add some style to your dining or living room. We love these floral chairs.
4. Feature Wall
Feature walls are pretty popular these days and you can use them in any room of your house. Pick your favourite colour and you're good to go!
5. Coloured Ceilings
Instead of a feature wall, why not have a coloured ceiling? Most people have plain ceilings so spice yours up with a great colour. But bear in mind the darker colour, the smaller the room will look.