What's Inspirational
By Simon Published: October 11, 2013
What You're Saying
Just wanted to say well done guys! Choiceful.com has won my trust! It's a great site that I would definitely recommend.Read more
5 Gorgeous Examples of How to Design your Bathroom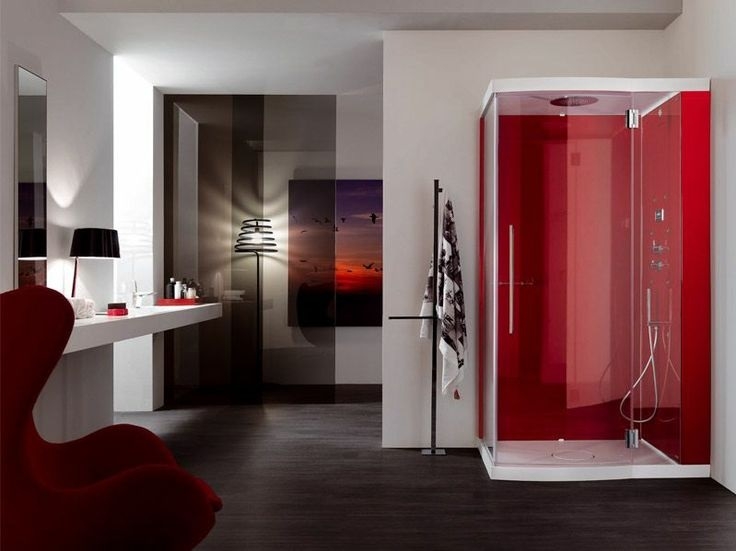 Smith / Published on September 7, 2014
If you're in the process of re-doing your whole house or if you've just moved home, the task of interior design for your home can seem overwhelming!
Where do you start? What colours should you use? How can you make your rooms different from everyone else's?
So we have found some great examples for how to design your bathroom to give you a little kick-start!
Enjoy 
Which one of these is your favourite?