What's Inspirational
By Simon Published: October 11, 2013
What You're Saying
Choiceful.com marketplace is a great way to earn a bit of extra cash from any books, games or computer software you no longer require. Unlike other online marketplace websites, there is no charge for making the listing and Choiceful.com only take a small commission. There's also an added benefit in that Choiceful.com request payment from the buyer and then forward it into your bank account. This way you're guaranteed the payment won't bounce and you're protected against fraud. And, unlike e-bay, you don't need a credit card to sign up with Choiceful.com. All payments are transferred to your bank account and commission is taken before the funds are transferred.Read more
5 eCommerce Trends for 2014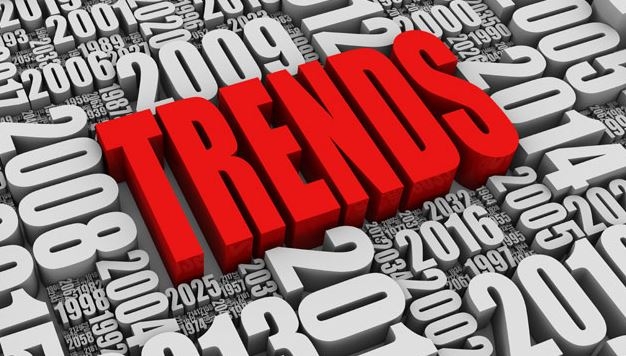 Sarah / Published on September 5, 2014
Every year, it seems new technology comes about, changing the face of eCommerce and online shopping.
It's no secret that the digital world has now become a huge part of our daily lives and continues to grow and evolve.
So what's in store for this year?
What will we see become popular in 2014 for eCommerce?
Here are 5 trends that are set to become mainstream.
1. Responsive Design
Responsive design refers to websites which have been designed to fit across all kinds of devices. Responsive means delivering the best user experience whatever device a consumer may use, be it a PC, iPad or mobile. The web design stays the same but is optimised for individual devices.
2. Personalisation
Many brands are now personalising consumers experience online, with Google also personalising search results from what it learns from our past behaviour. We will not only see more personalised experiences across the web, but also multi-channel personalisation – hopefully improving the likelihood of onsite conversions.
3. Flat Design
This type of web design avoids drop shadows and focuses on bold colours and original fonts – different from what we usually see. For an example of flat design, check out the Windows 8 interface in Apple's i0S 7. We will see more websites using flat design as it lends itself to being responsive and helps pages load faster.
4. Extra Content
SEO is a huge part of visibility for websites and a main factor for SEO is the content that features on your site. Websites will be adding more content to their eCommerce platform to aid visibility and attract more customers. It is likely that product pages will become much more detailed and perhaps even include an infinite scrolling feature like Pinterest and Twitter.
5. Video
The number of people watching videos online has increased over the last few years, with it more than doubling last year. YouTube is the second highest website for traffic in the world, showing just how important video is. 2014 will be the year of video for eCommerce sites.
Which of these trends are you most excited about?