What's Inspirational
By Simon Published: October 11, 2013
What You're Saying
I used to sell some cooking utensils on eBay but noticed my sales were shrinking and their fees were going through the roof. A friend had used Choiceful and recommended the site to me. They had all of my products available and most didn't have any sellers, I created an account and added my products within a few minutes. Unlike other marketplace websites Choiceful.com customers tend to be easier to deal with as their are lots of selling tools to make my life easy. What's most important though is I'm left with a lot more profit for each sale!Read more
5 Cute Ideas for a Girls Bedroom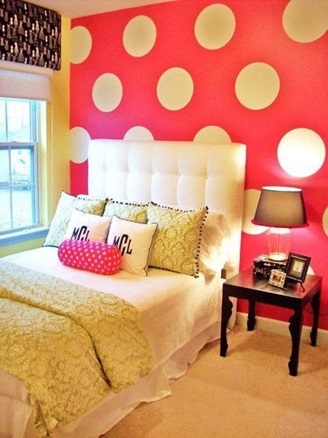 Chris / Published on September 10, 2014
Do you ever get stuck for how to do up your home?
If you've got kids, it can be even harder where there is a battle of two wills!
The best strategy is to find some design ideas which you're happy with and ask your daughter if she likes them – this way you have some kind of control over what the end result looks like!
So, we've found 5 design ideas for a girl's bedroom which may inspire you.
Let us know which one's your favourite!